News


RCS Global Group's Better Mining Upstream Mechanism achieves full alignment rating with OECD Guidance
London, 24 October 2023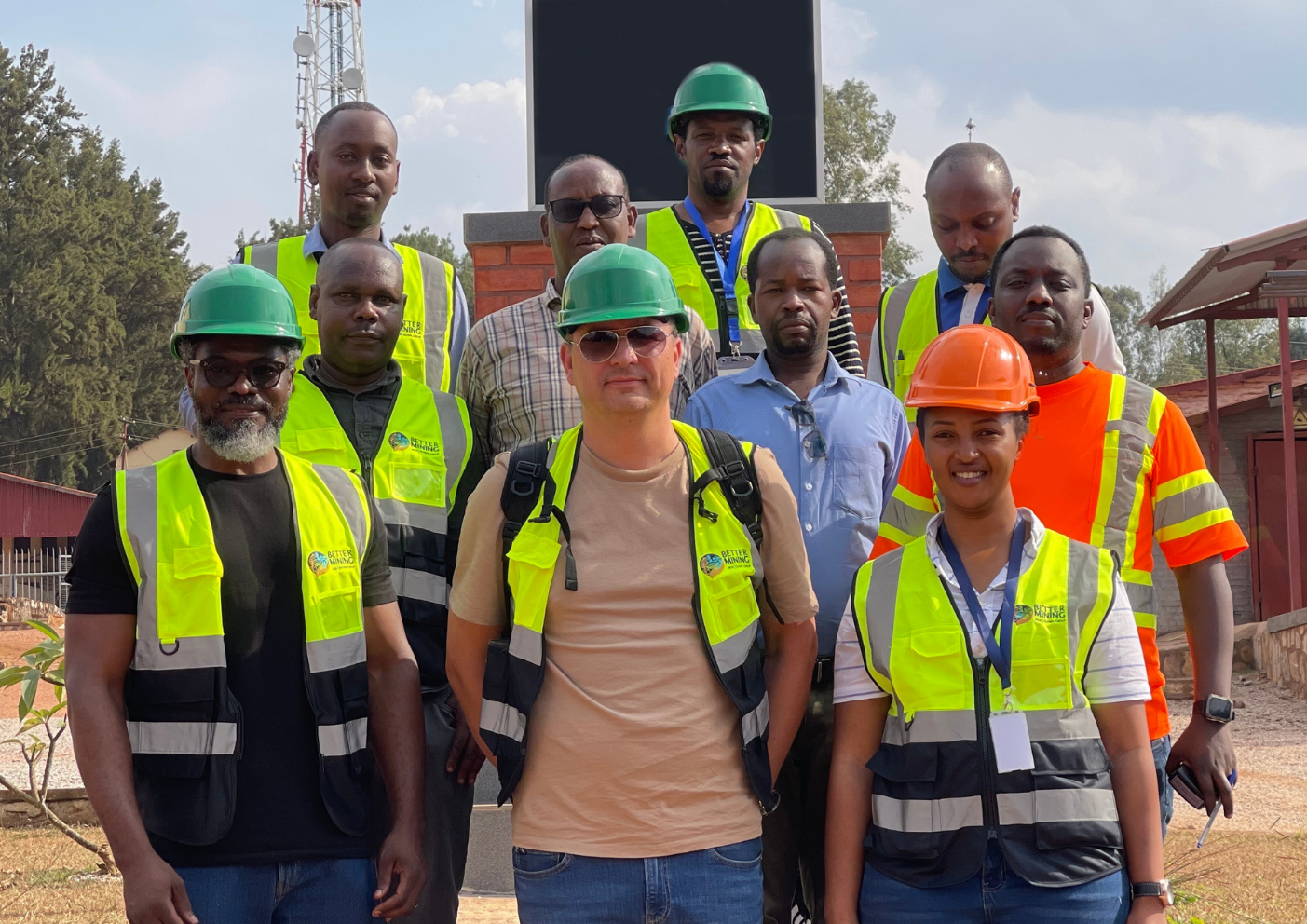 RCS Global Group is proud to announce the successful completion of its second OECD Alignment Assessment as an Upstream Mechanism.
---
The assessment confirms that both Better Mining's Standards and Policies and its implementation are in full alignment with the OECD Due Diligence Guidance, the industry's leading standard of responsible mineral sourcing. This marks an important step towards the renewal of Better Mining's RMI accreditation as an Upstream Mechanism.
For more details on the assessment results, please review the full report by following this link.
Milestone for Responsible Mineral Sourcing
Better Mining has consistently upheld its commitment to ethical mineral sourcing and due diligence, demonstrably implementing industry best practice in the upstream.
The assessment results showcase Better Mining's continued dedication to supporting companies participating in the RMI's assurance program and mine site improvement across artisanal and small-scale mines (ASM).
Upstream Mechanism Defined
The Responsible Minerals Initiative defines an Upstream Mechanism as a system that provides companies and upstream actors with the necessary due diligence and chain of custody requirements to conform to the OECD Due Diligence Guidance. These mechanisms may be third-party entities or industry initiatives, but companies retain individual responsibility for their due diligence.
Assessment Process
Better Mining has undergone a comprehensive OECD Alignment Assessment in accordance with the updated RMI Recognition Process (December 2022).
As the independent third-party assessors, Arche Advisors performed this evaluation over the past month, using a combined approach of desk-based and on-site verification of Better Mining's Tools and policies as well as their implementation within its clients projects. During the desk-based assessment, Better Mining's standards and policies were carefully reviewed and compared to the specific recommendations outlined in the OECD Due Diligence Guidance, using the OECD Alignment Assessment Tool.
The assessor's conclusion affirmed that all standards and policies are fully aligned with the OECD requirements. Furthermore, the assessment involved on-site verifications of the continuous implementation of Better Mining's assurance services within the evaluated supply chains. This on-site verification was conducted between August 28th and 30th 2023 and covered Better Mining implementation from January 2022 to August 2023.
Learn more about Better Mining
To discover more about Better Mining's commitment to responsible mineral sourcing and ethical practices, please visit the Better Mining Website. For further inquiries, you can directly contact Manu Nguéyanouba, Head of Better Mining.
---
About RCS Global Group
RCS Global Group (an SLR company) is the leading provider of Responsible Sourcing, Supply Chain Mapping, Responsible Mining, ESG Performance, and Traceability services. With a core focus on natural resources value chains, RCS Global advances the continuous improvement goals of its clients and partners through data-generating assurance efforts and data-driven technical solutions. RCS Global collaborates with global industry partners to implement the Better Mining program. For more information, please visit rcsglobal.com.