about RCS Global group
The RCS Global Team works in offices in: Berlin, Goma, Kigali, Kolwezi, London and Shenzhen,
with representation in Adelaide and Mexico City
Since 2008 we have built a vertically integrated global service provider with a highly competent team present in the world's key markets: Africa, the Americas, Asia, Australia, China, and the European Union. Our senior staff each have more than a decade of experience in delivering responsible sourcing.
Vision: A world where natural resources are produced, traded and transformed in a way that generates sustainable positive impacts on people and planet. The positive impact our work has around the world is fully aligned with this vision.
Mission: By 2023 we seek to be the premier technology-driven platform for responsible sourcing data. We will build on our work as the preferred implementation partner for responsible production and sourcing needs in natural resource supply chains globally.
The Team
Top Management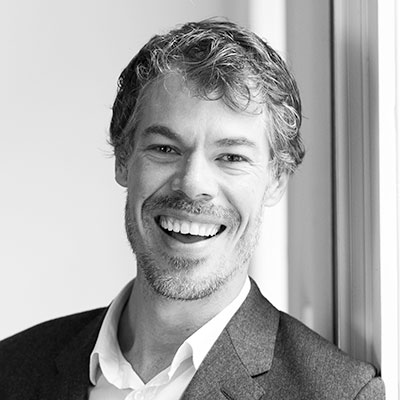 Dr. Nicholas Garrett
Co-founder, Director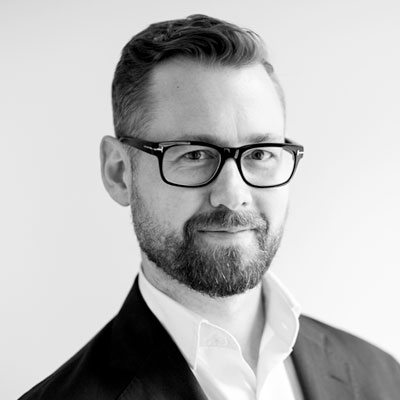 Harrison Mitchell
Co-Founder, Chief Strategy Officer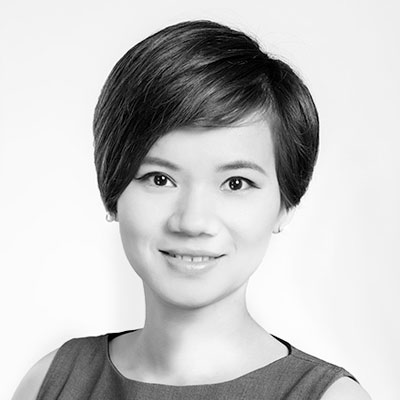 Finny Tang
Director of Mapping
& Auditing Practices
Consult
Megan Leahy-Wright
Head of Strategy and Operations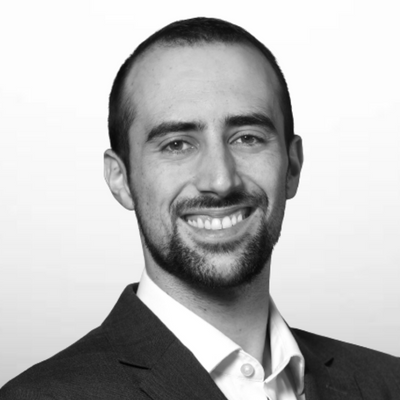 Vicente Vicuña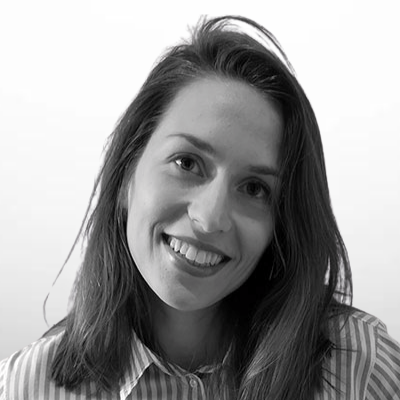 Anna Zhuravleva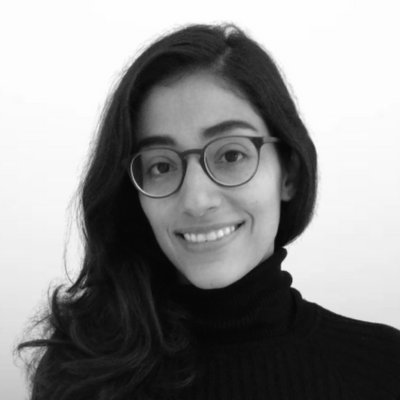 Ana Sandres
Senior Project Manager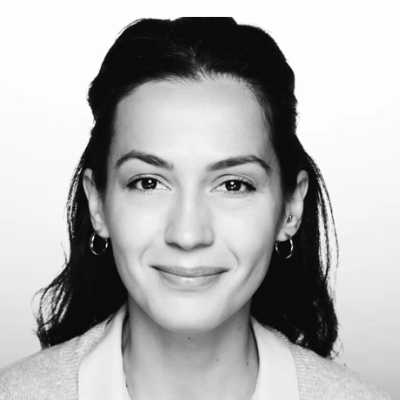 Njomza Miftari
Project Manager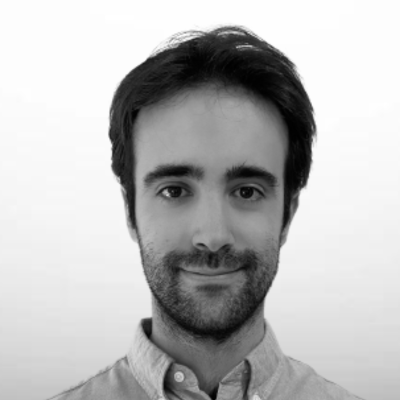 Javier Sánchez Muñoz
Project Manager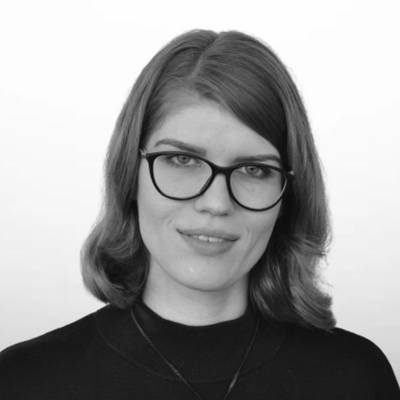 Laura Bochniak
Senior Analyst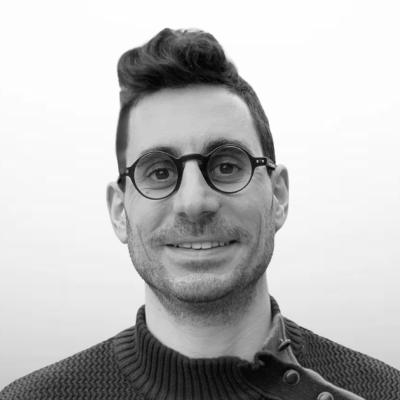 Burag Gurden
Senior Analyst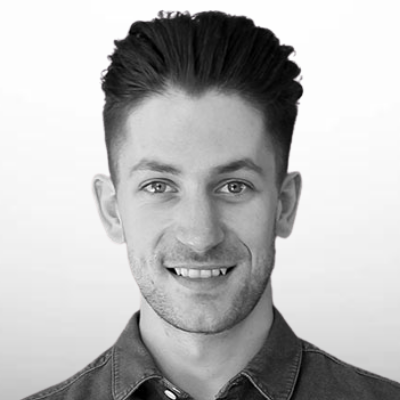 Daniel Udvardy
Analyst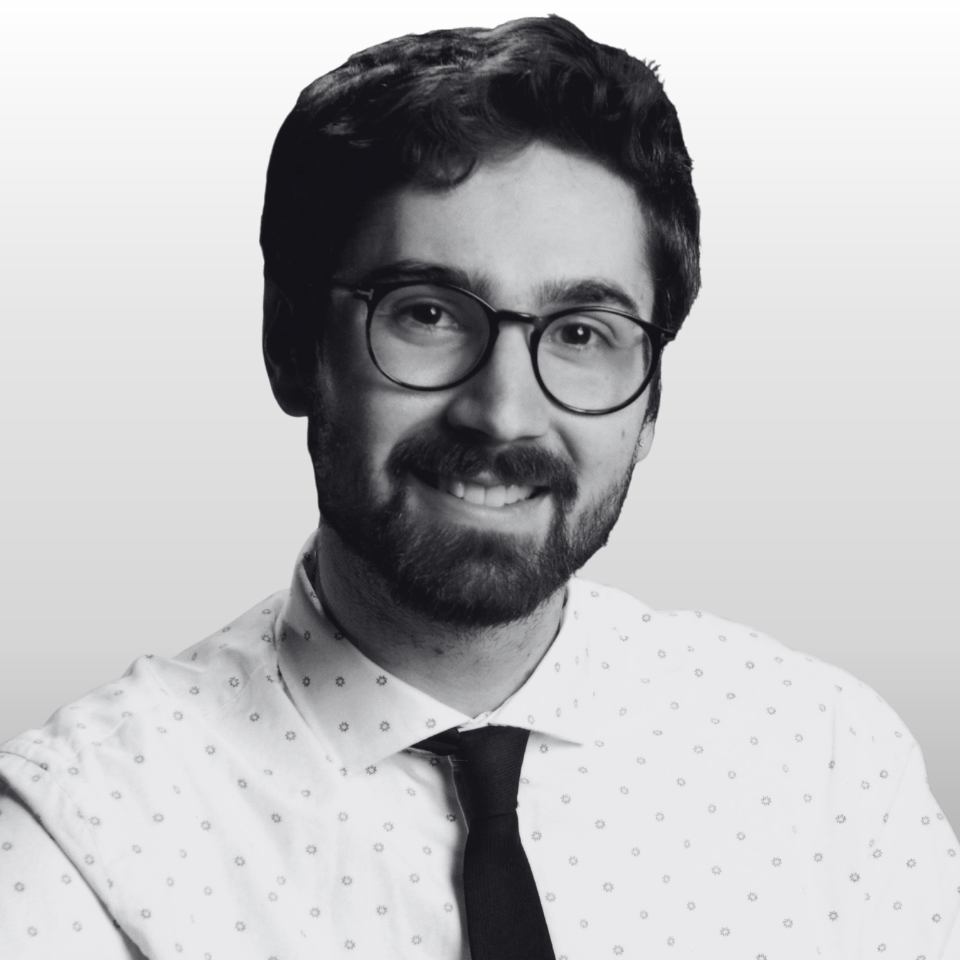 Armin Buijs
Analyst
Digital Solutions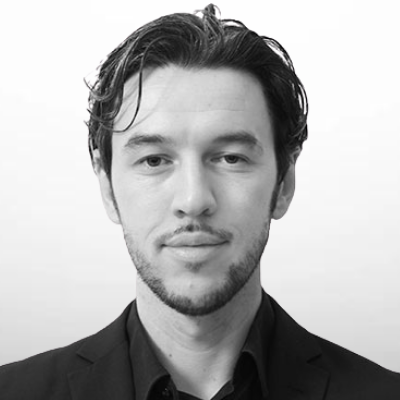 Iain Fraser
Head of Digital Solutions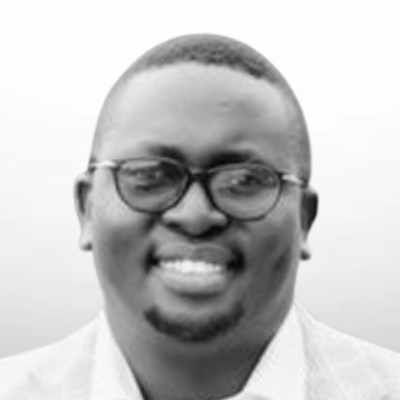 Copain Fabrice Bienaime
Technical Manager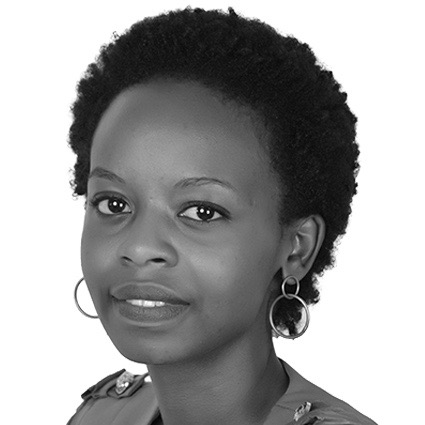 Stella Mbishinzemungu
Systems Analyst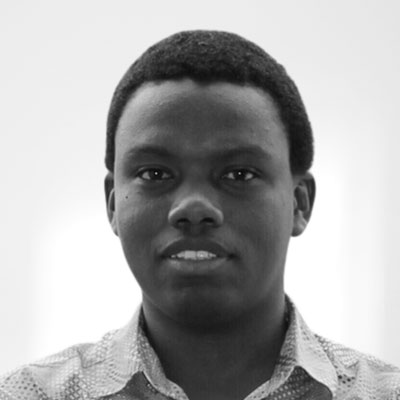 Felix Kamana
Systems Analyst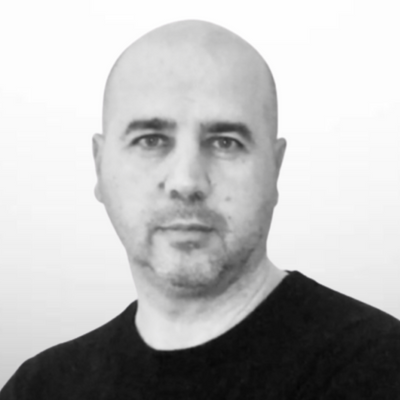 Cem Imre
Product Manager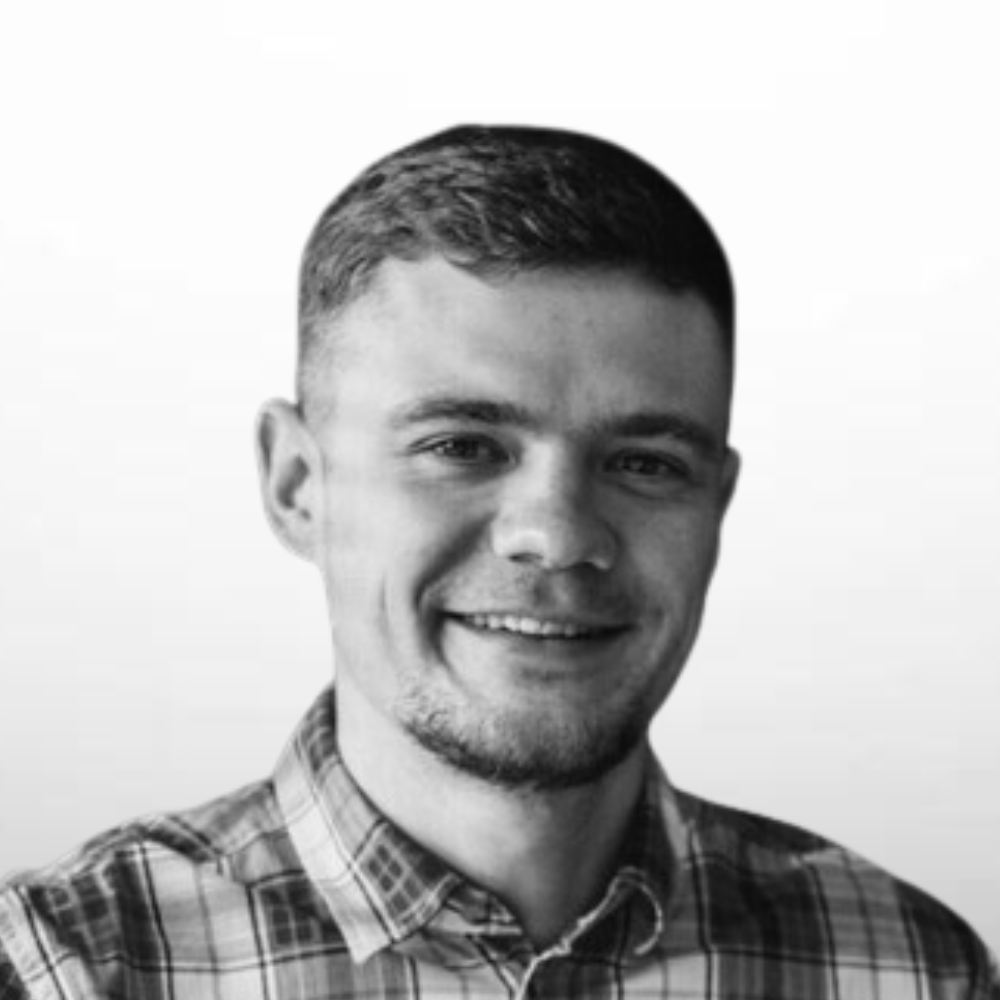 Stepan Egorov
Product Manager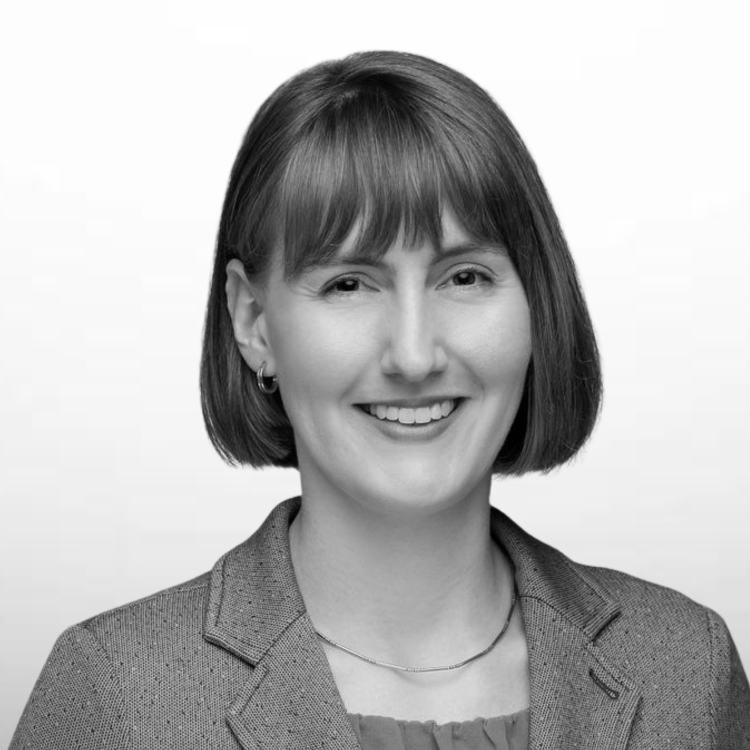 Sabrina
Jeckelmann
Project Manager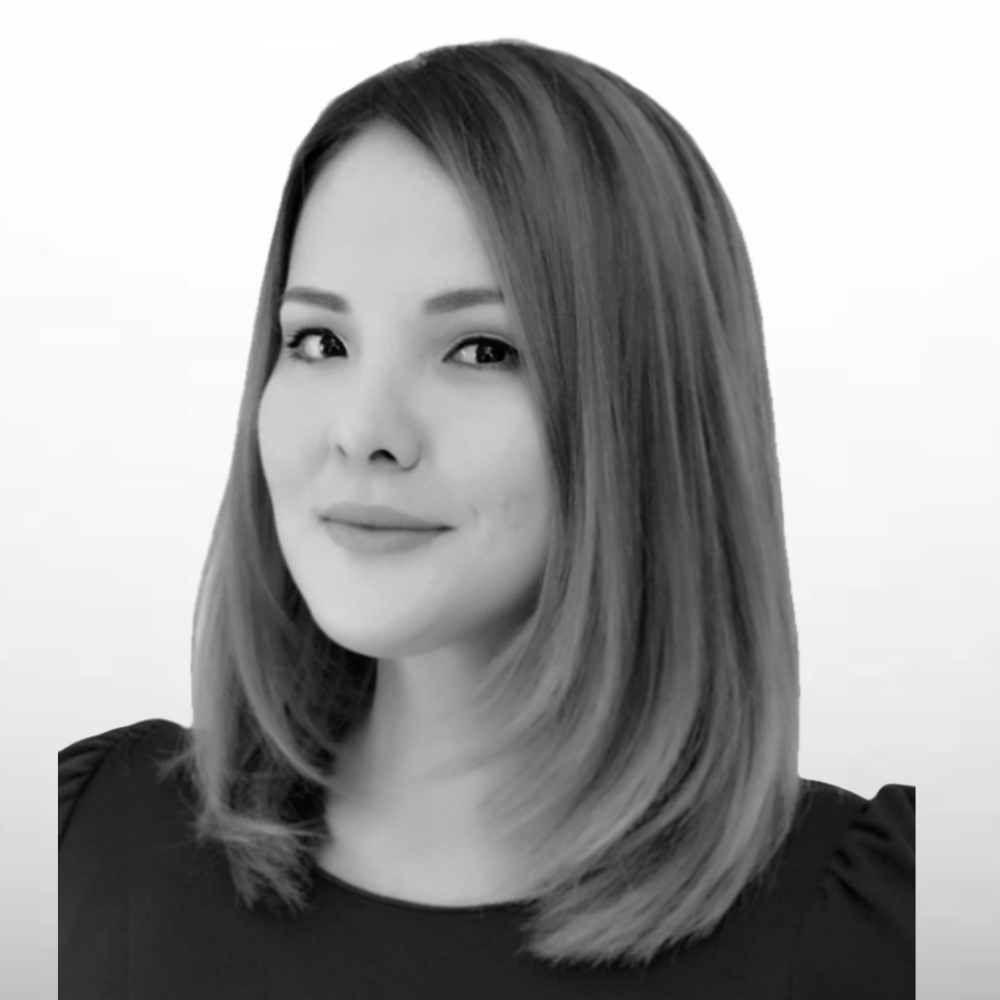 Aigerim Kenzhebekova
Sales Manager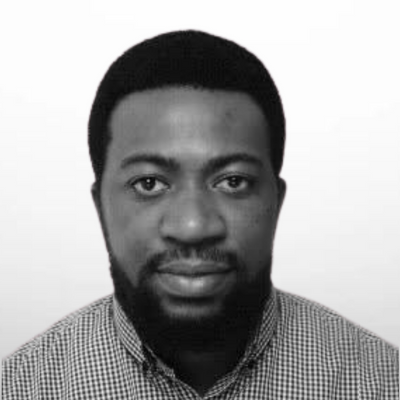 Ifeanyi Eweh
Product Owner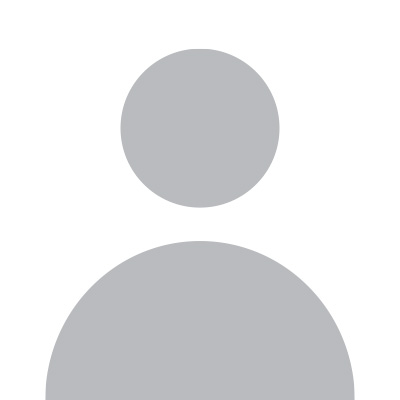 Luc Abayo
Full Stack Software Engineer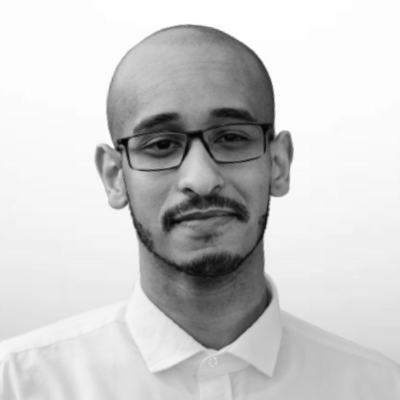 Osman Hassan
Digital Business Analyst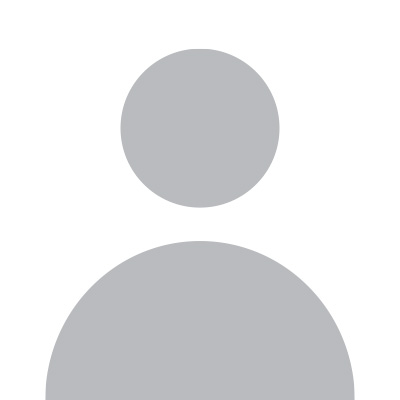 Solomiia Vlasova
Intern
Mapping & Auditing Practices
Katie Redmond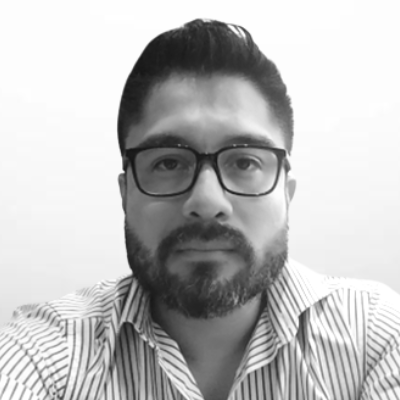 Josue Ruiz
Technical Lead, Research and Development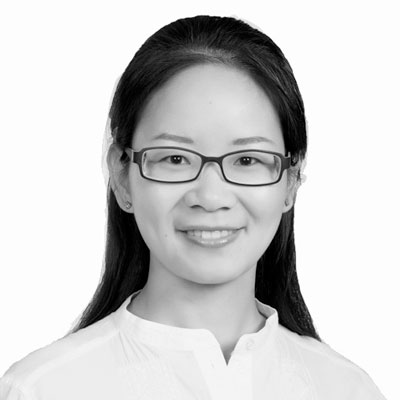 Jane Dan
Audit Assurance Senior Manager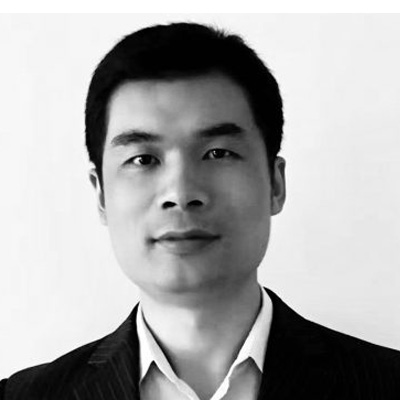 Kevin Wei
Audit Manager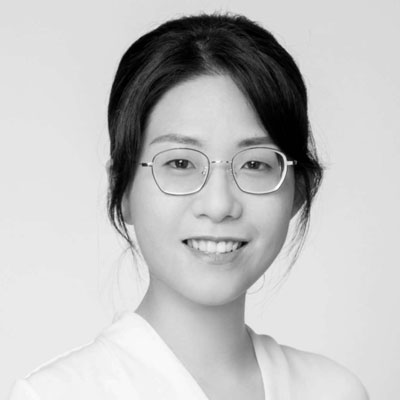 Chuck Lv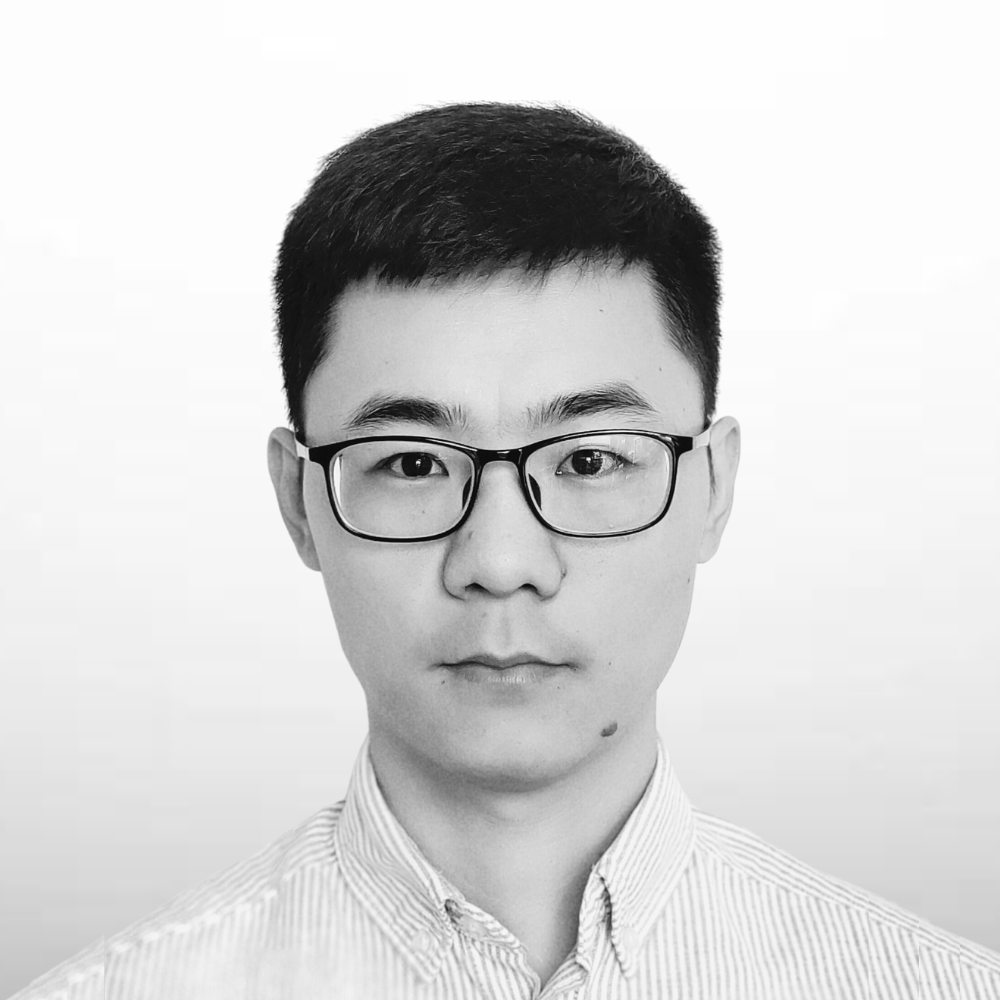 William Wang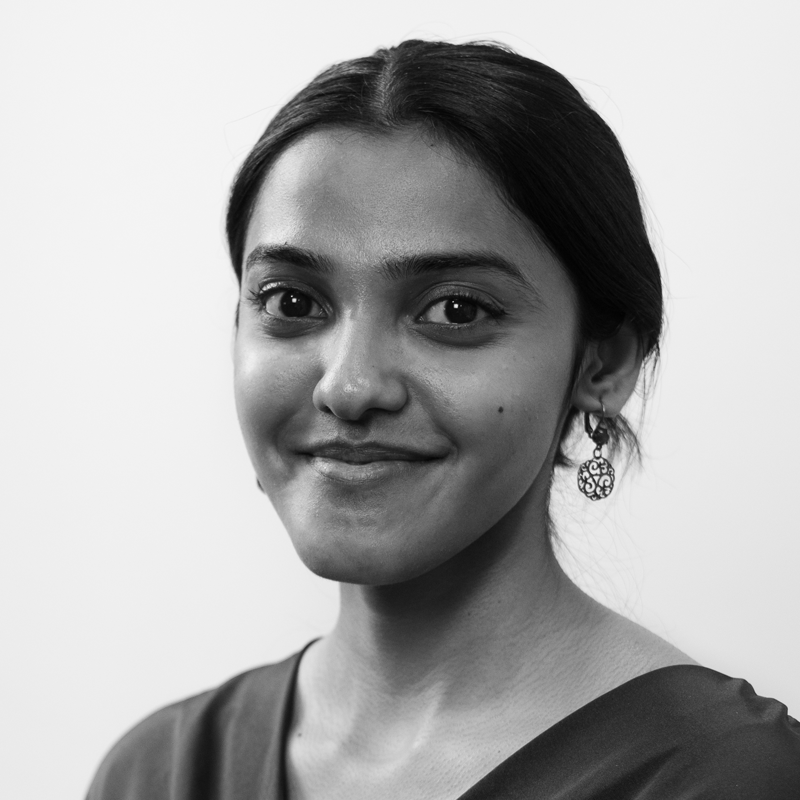 Subiksha Natarajan
Senior Project Manager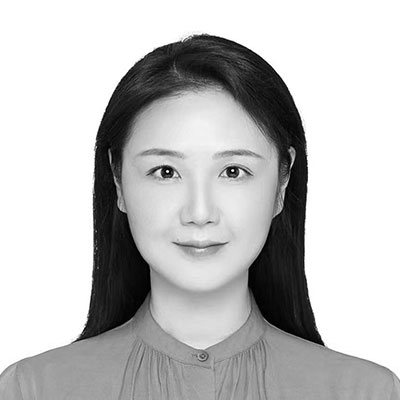 Lynn Weng
Senior Project Manager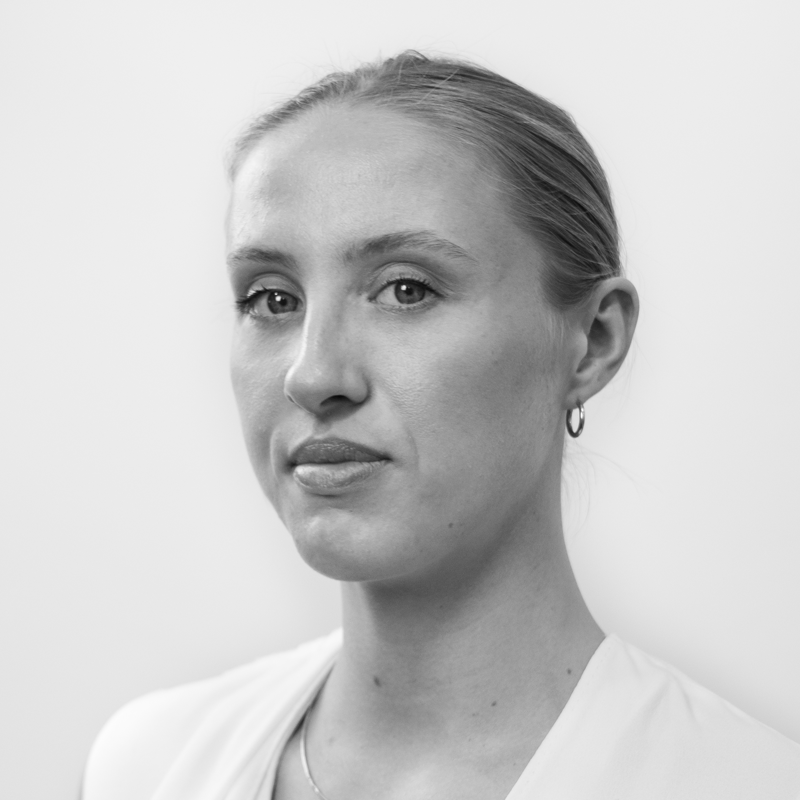 Joséphine Quioc
Project Manager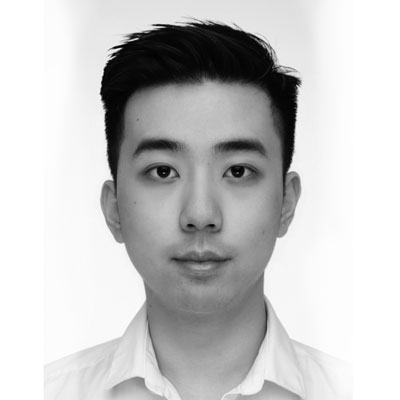 Rufus Li
Project Manager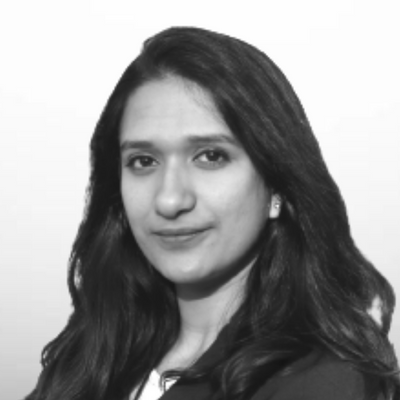 Abhipsha Mahapatro
Project Manager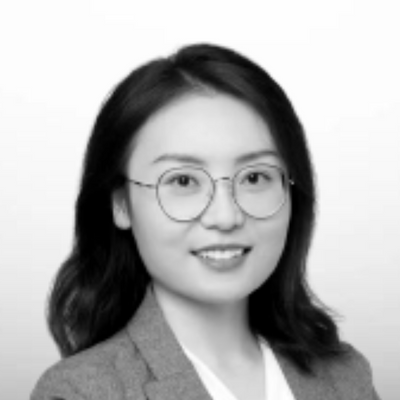 Krystine Xiang
Project Manager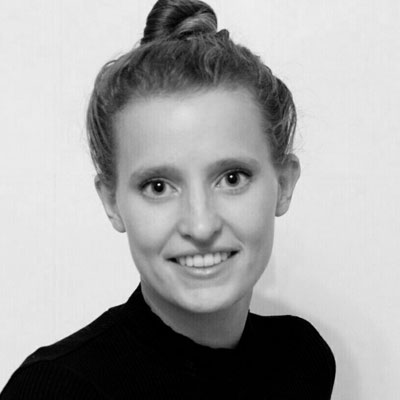 Friederike Barlag
Project Manager
Grace Cao
Technical Manager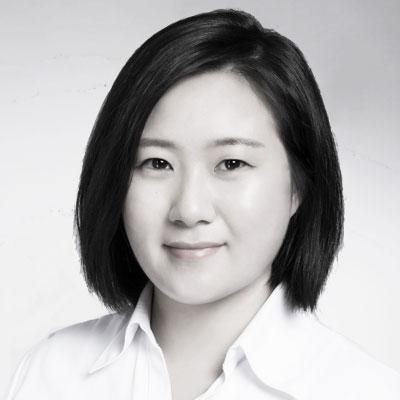 Alison Hu
Senior Auditor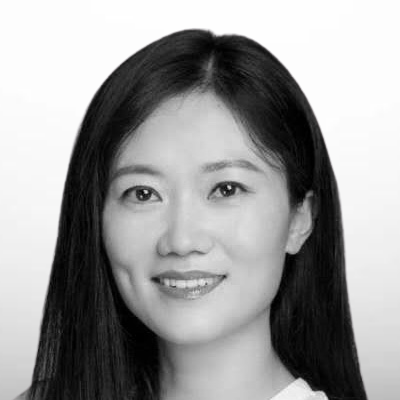 Crystal Wu
Senior Auditor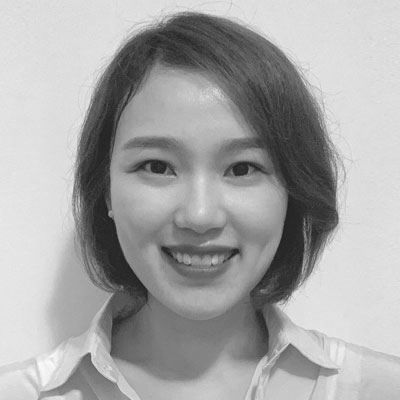 Mona Xie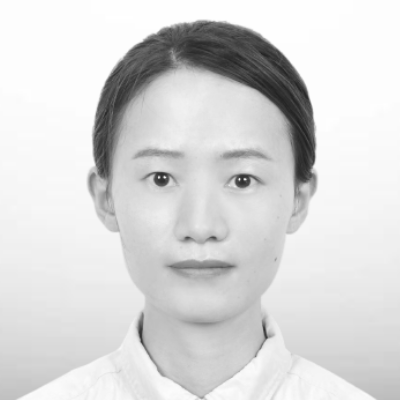 Phoebe
Zhao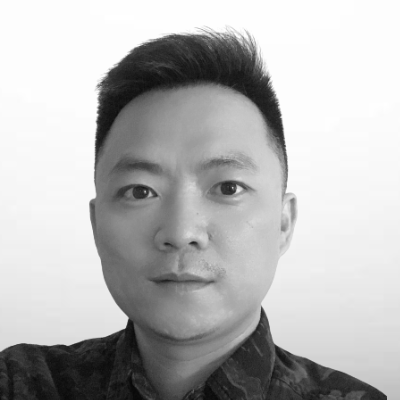 Korsen Chen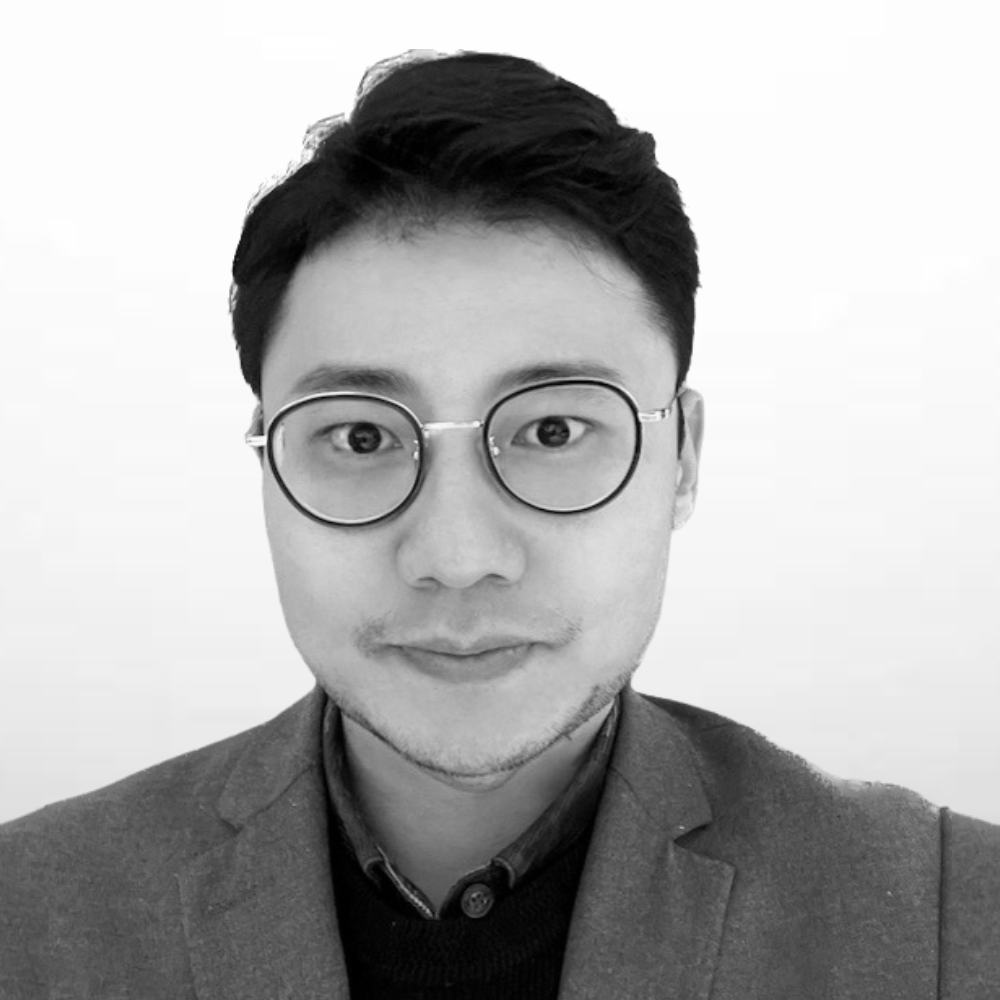 Jason Huang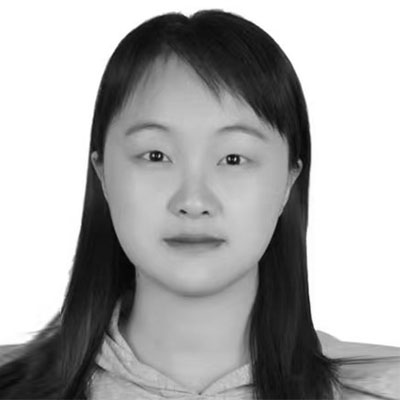 Yanny Fan
Auditor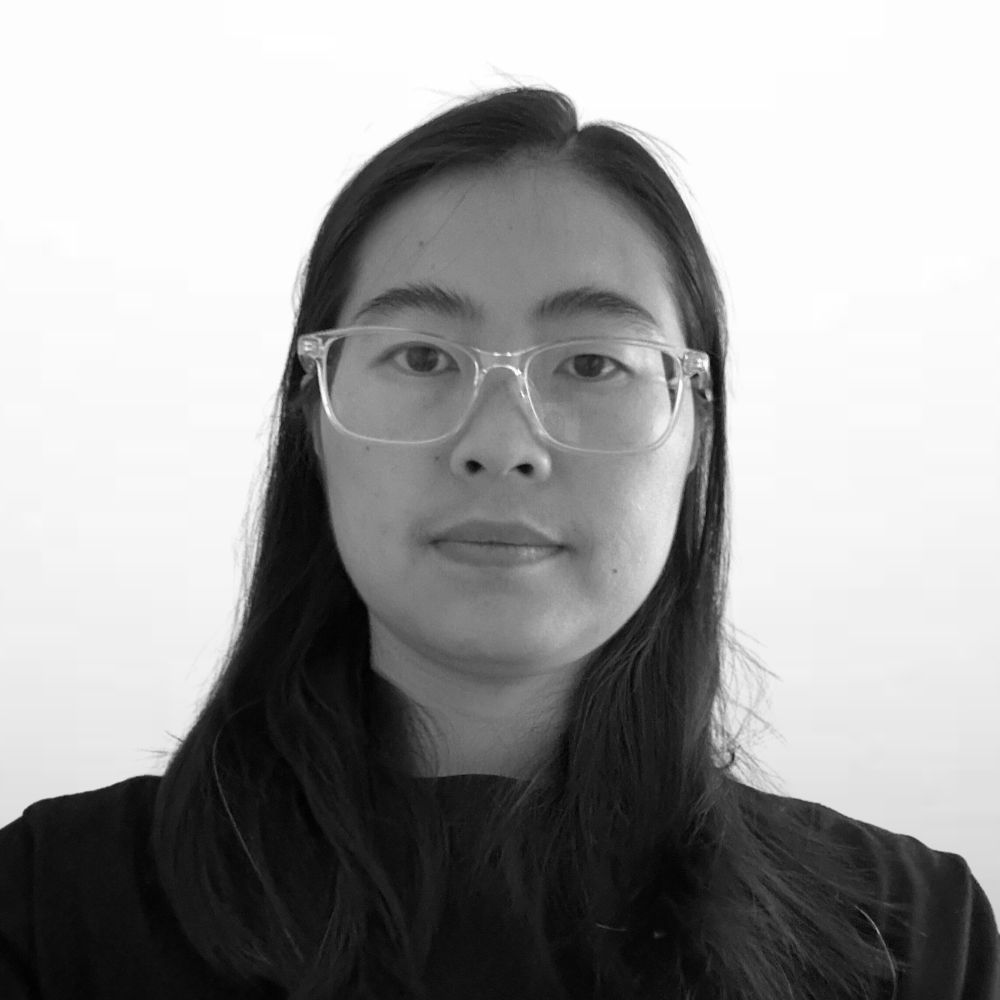 Alice Ma
Auditor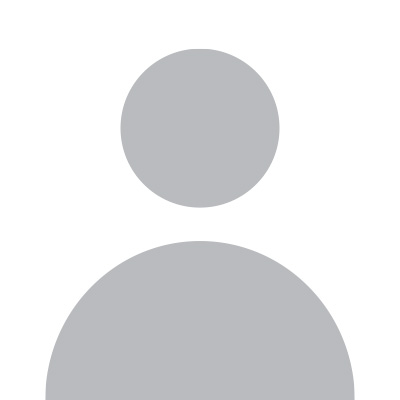 Bryant Zhou
Auditor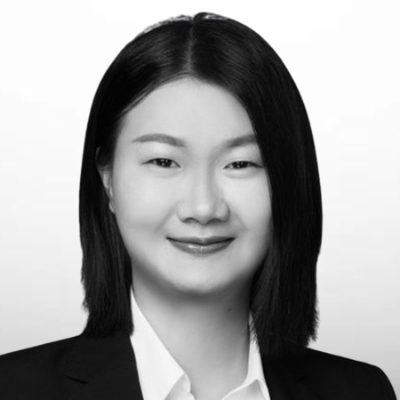 Iris Li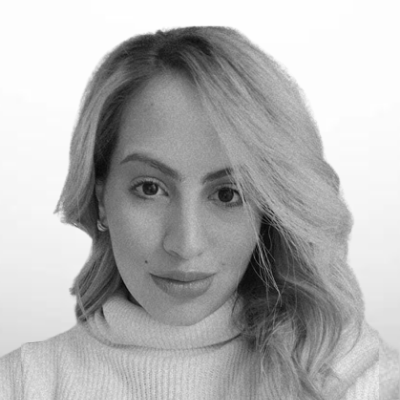 Ashrakat Fouda
Senior Analyst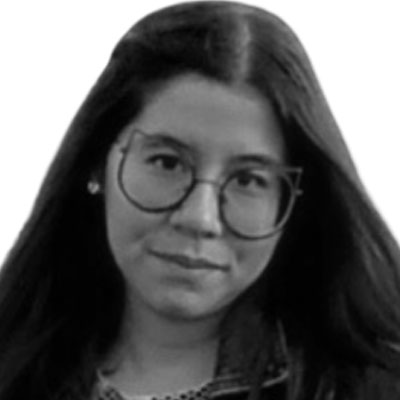 Jessica Pardo Nieto
Senior Analyst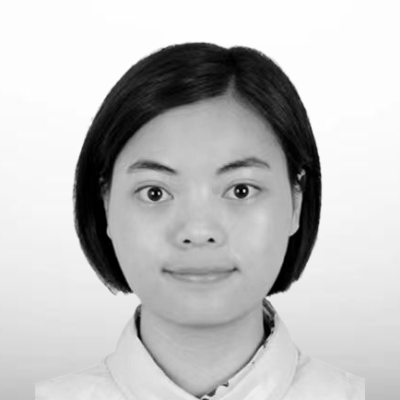 Haley Li
Analyst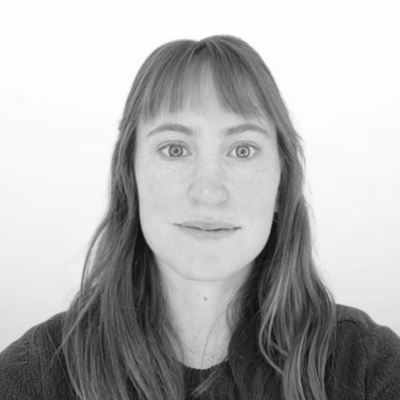 Sofia Arlt
Analyst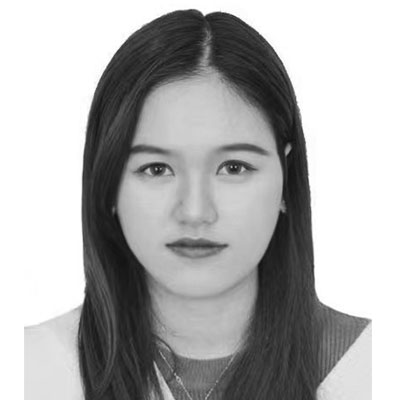 Gina Zheng
Project Assistant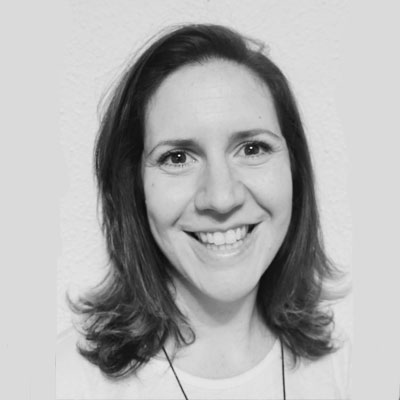 Rossana Gonzalez
Operations Assistant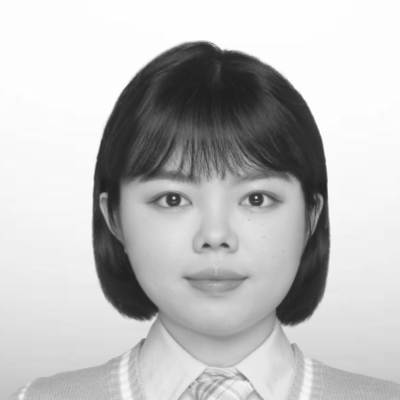 Mavis Lin
Operations Assistant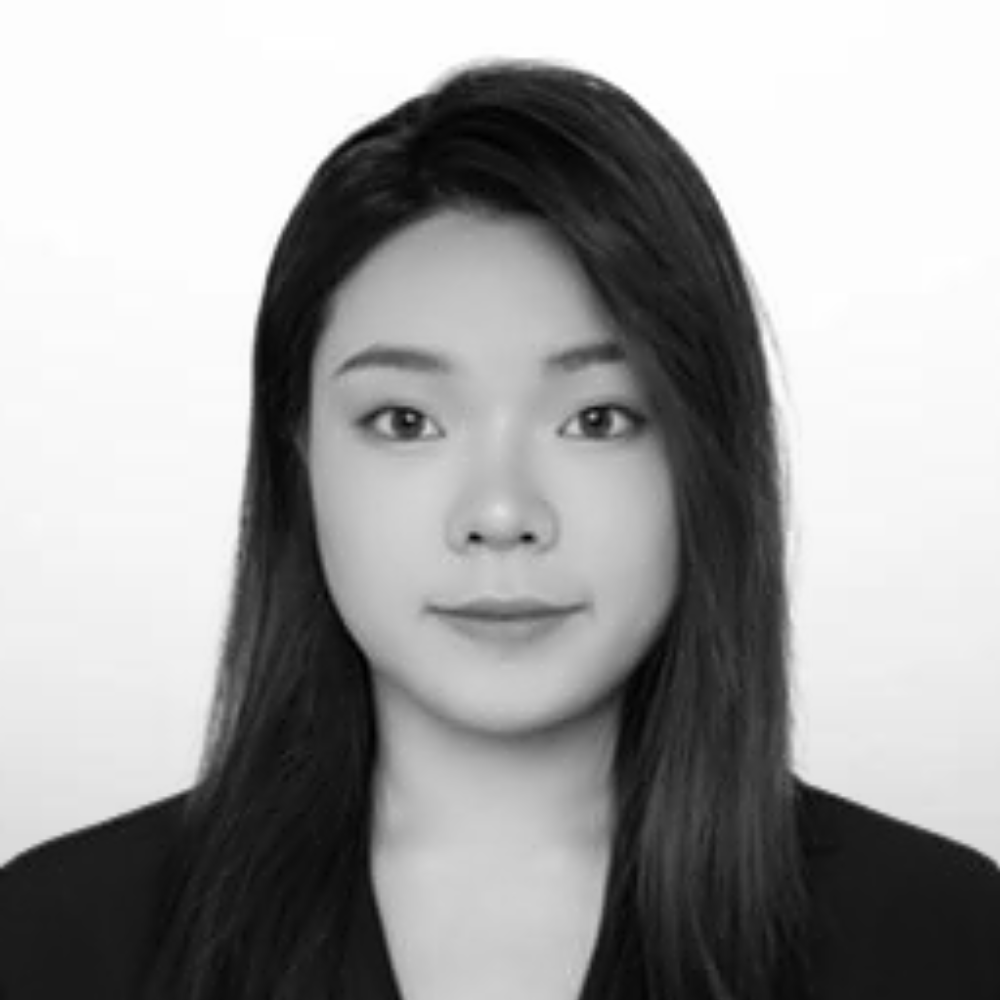 Heather Deng
Operations Assistant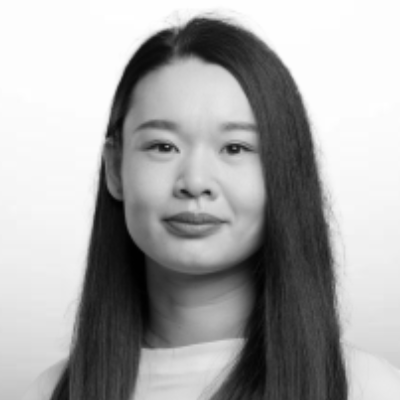 Danielle Li
Sales Manager
Yanina

Ai

Sales Specialist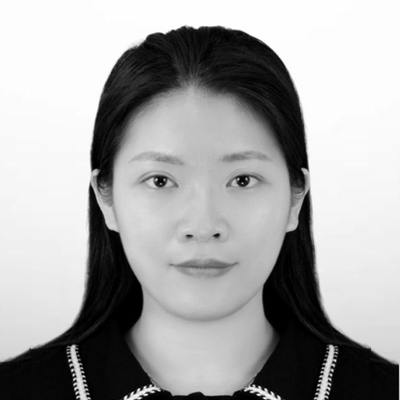 Mandy Yang
Quality Assurance Specialist
Better Mining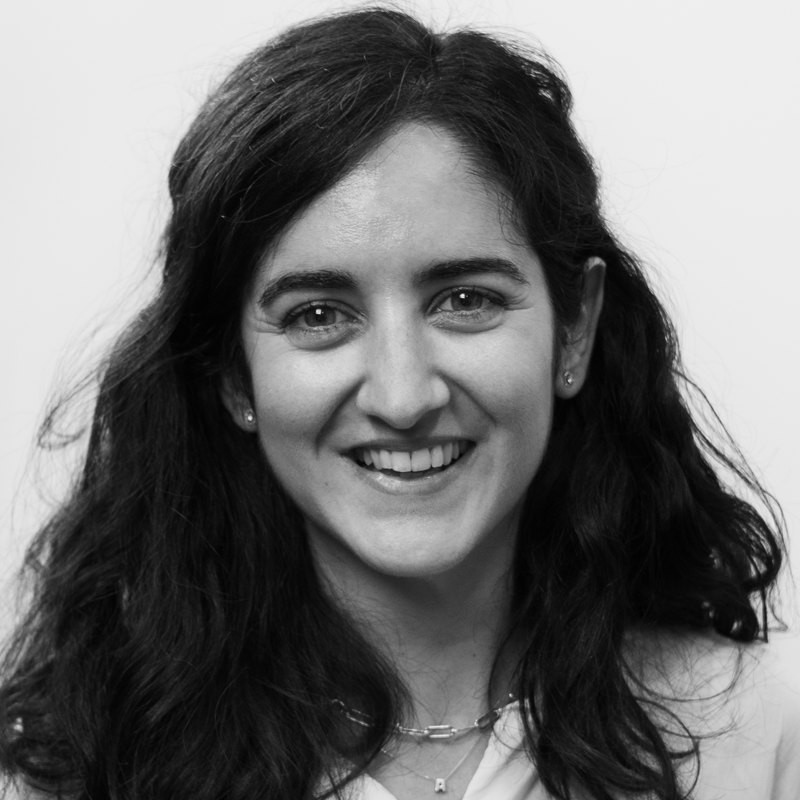 Ana Sarmiento
Head of Better Mining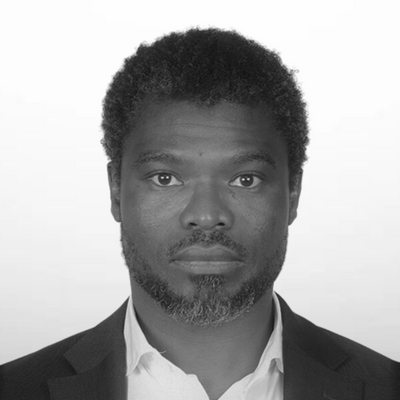 Emmanuel Nguéyanouba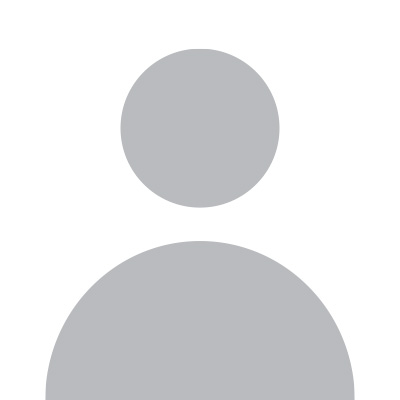 Catherine Rubbens
Project Director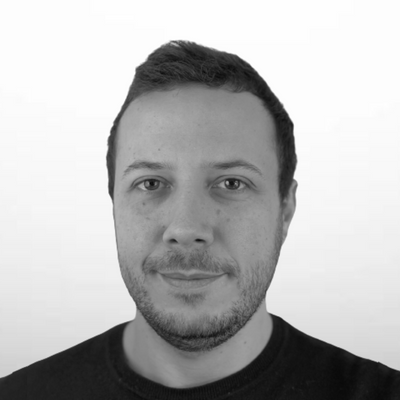 Quentin Sirven
Project Manager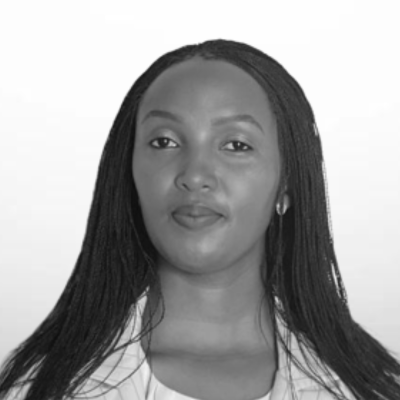 Gloriose Ukubereyimfura
Project Manager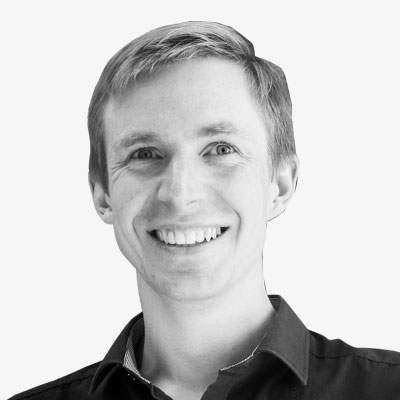 Tim Rosenkranz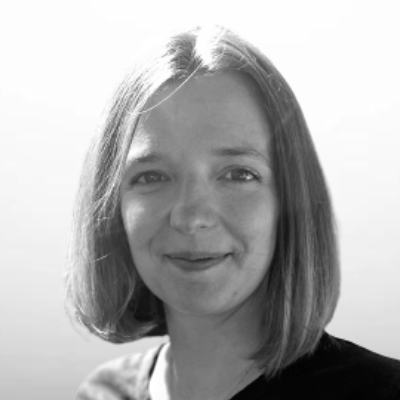 Carolyne Clermont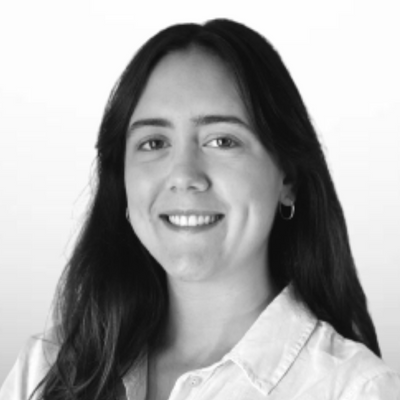 Lucille Amiot
Analyst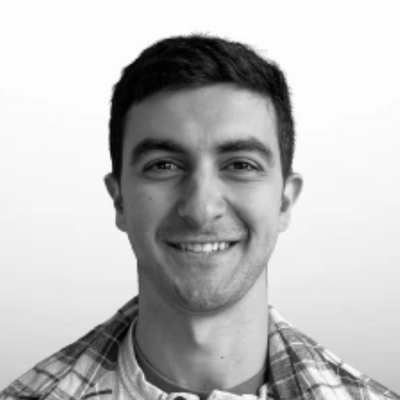 Michael Hayek
Analyst
Lucien Bahimba
Stakeholder Engagement

and Audit Manager
Patrick Bin Abasi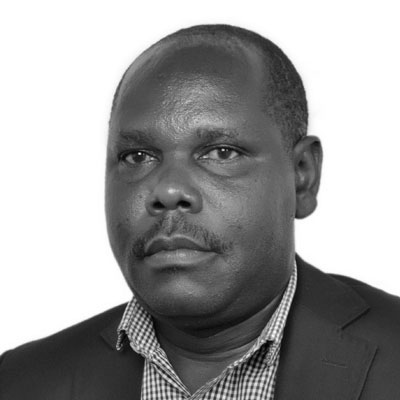 Theoneste Ngendahayo
Senior Project Coordinator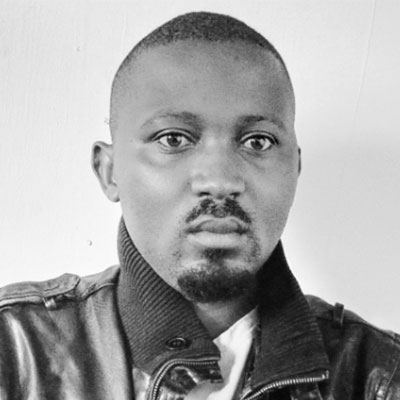 Claude Birali
Project Analyst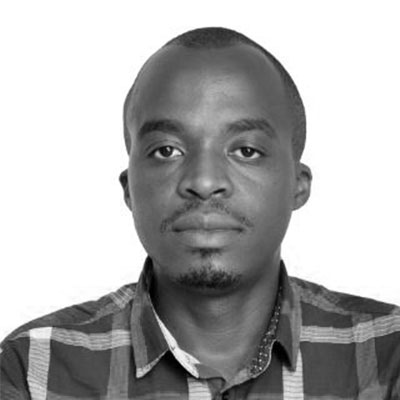 Alexis Mutabaruka
Senior Field Agent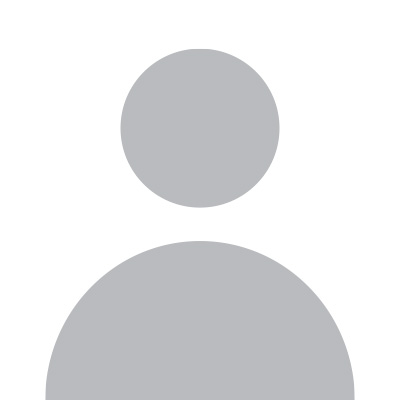 Silas Rutanga
Senior Field Agent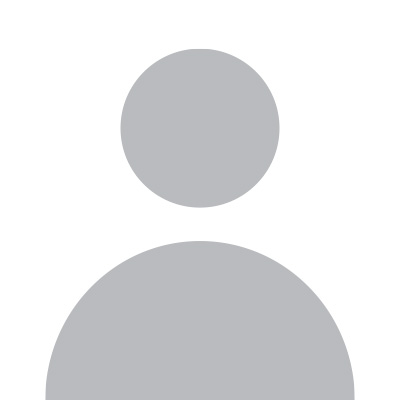 Stella Mukamanzi
Field Agent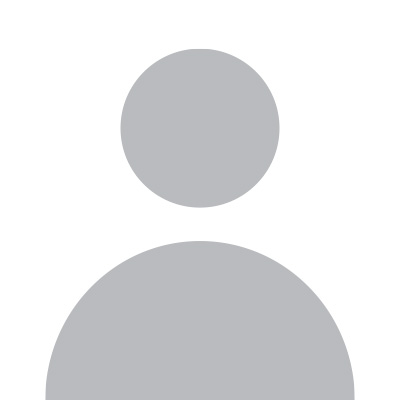 Grace Murekatete
Field Agent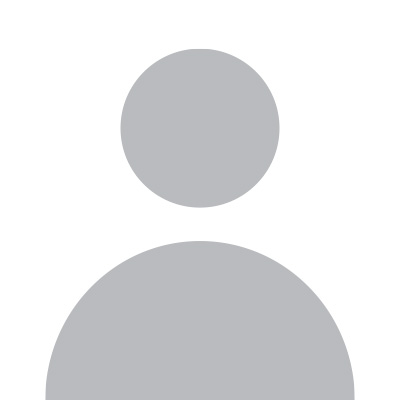 Emmanuel Ndagijimana
Field Agent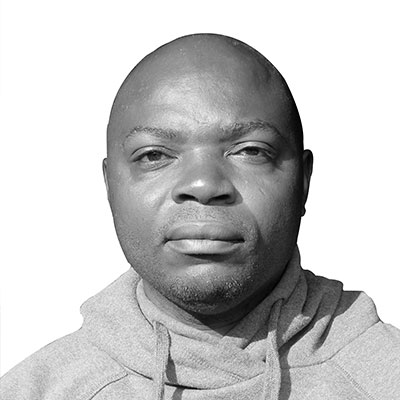 Claude Cikuru
Project Analyst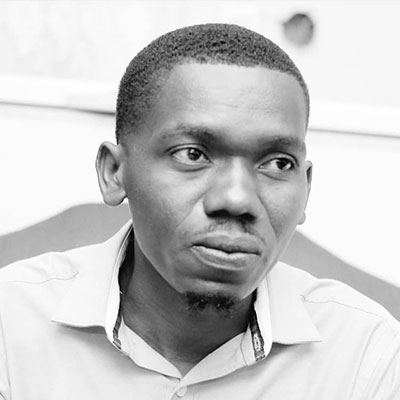 Trésor Isengo
Monitoring Agent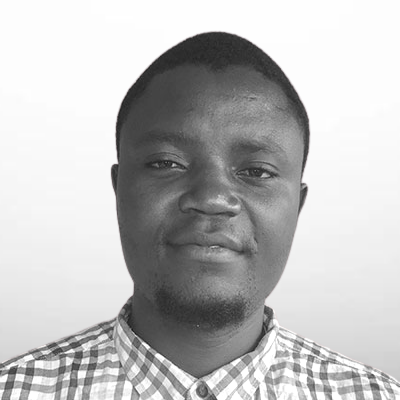 Robert Kandundao
Monitoring Agent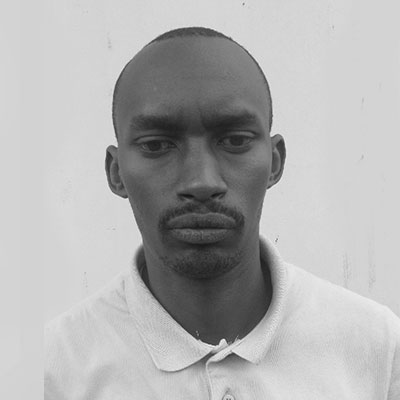 Venuste Rindiro
Monitoring Agent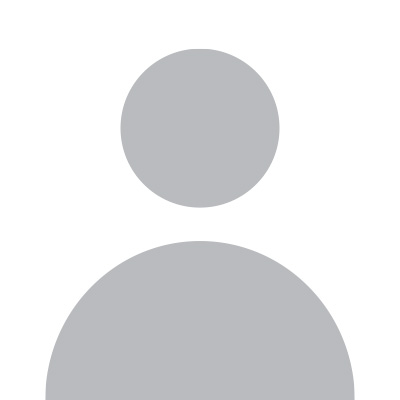 Steve Mbaya
Monitoring Agent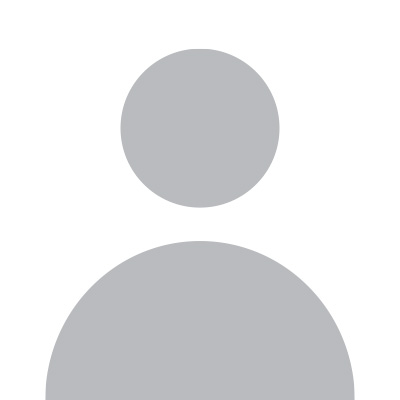 Pam Nguz
Monitoring Agent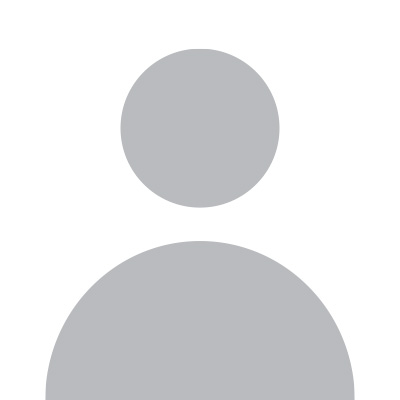 Pierre Amani
Monitoring Agent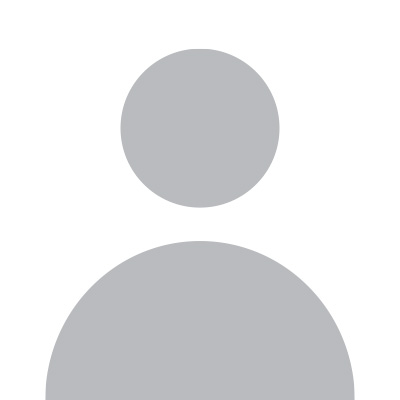 Ruth Ilunga
Monitoring Agent
Communications & Marketing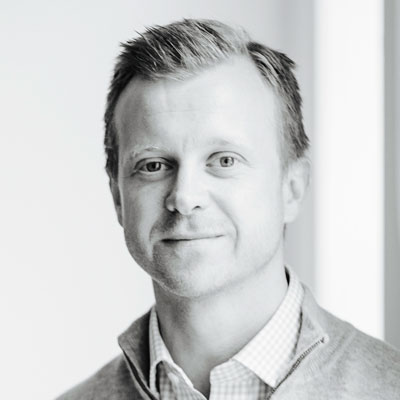 Sam Hardy
Marketing and Communications Manager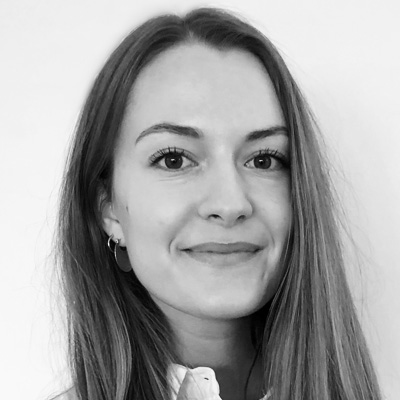 Camilla Jørgensen
Marketing and Communications Manager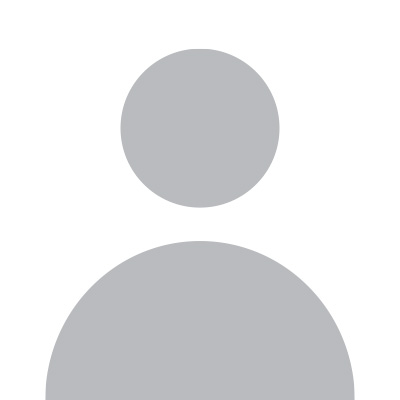 Giovanna Rodacoski
Marketing and Communications Assistant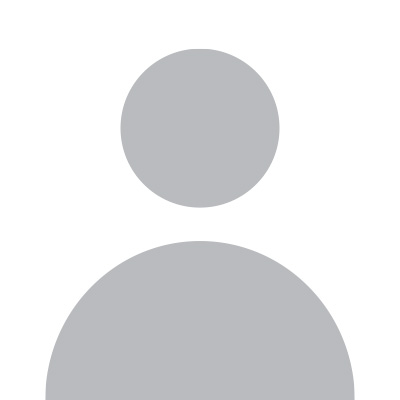 Akvile Jovaisaite
Marketing and Communications Intern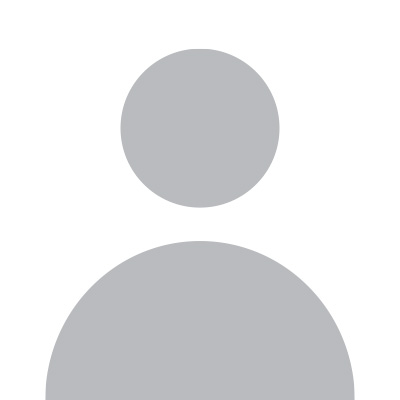 Dhamini Naran
Sales and Marketing Manager
Finance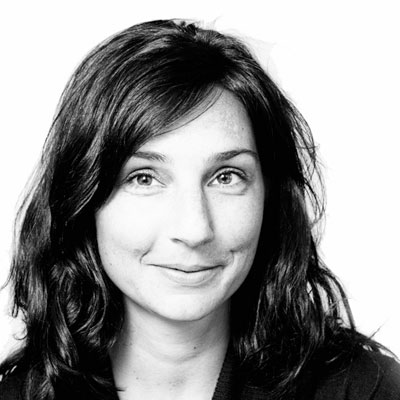 Caroline Boisson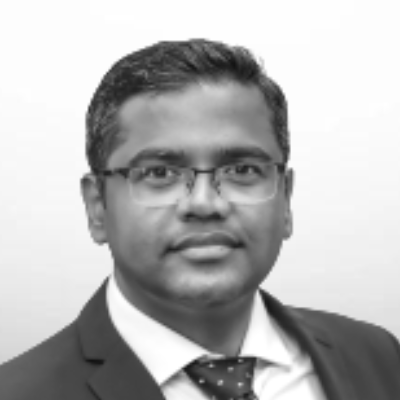 Muhuntha Rasarathinam
Financial Controller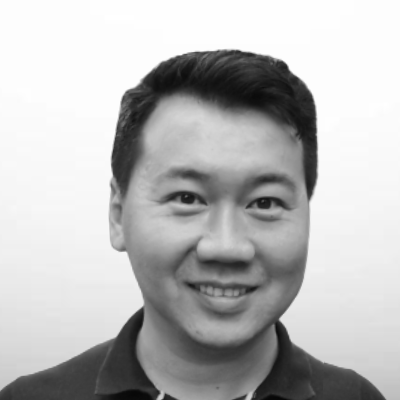 Bo Sun
Finance Manager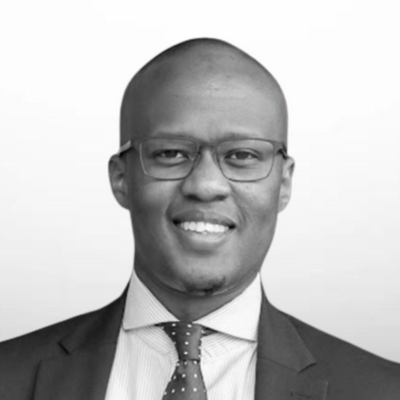 Jean Ricky Nicoyitungiye
Finance Manager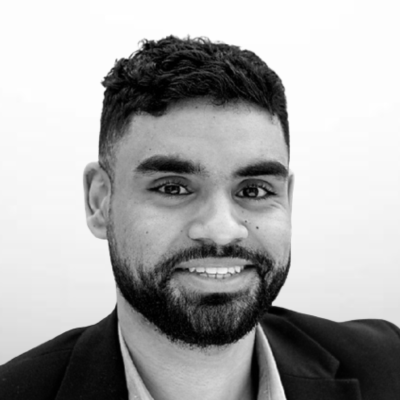 Umar Shaikh
Assistant Accountant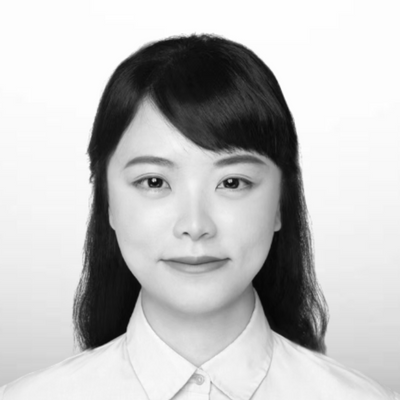 Cindy Wang
Finance and Operations Assistant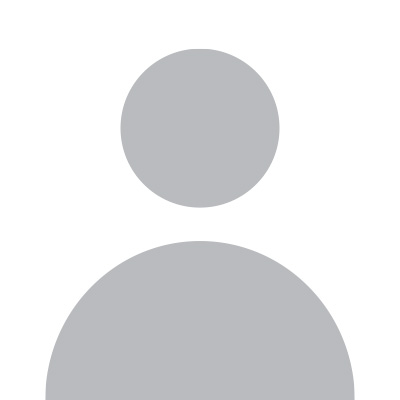 Sanchi Gupta
Group Accounts Payable Executive
HR & Operations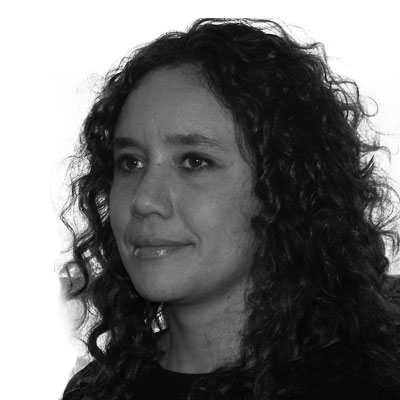 Marleen Soto
Group HR Manager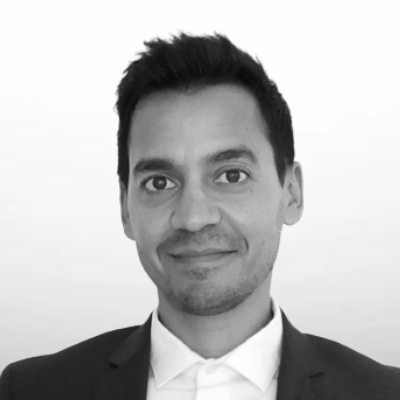 Ryan
Matthews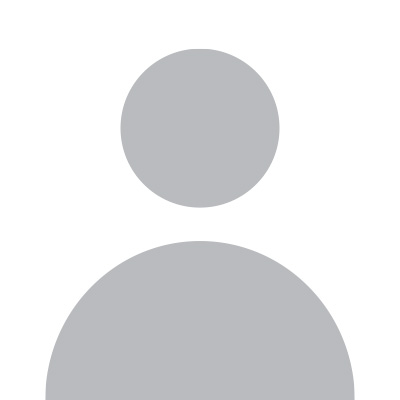 Harry Hussey
Global Compliance and
Operation Manager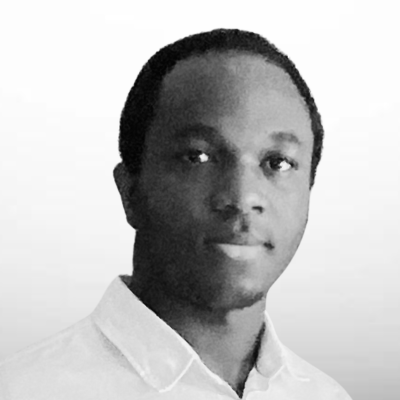 Kem Smooth
Global Operations
Assistant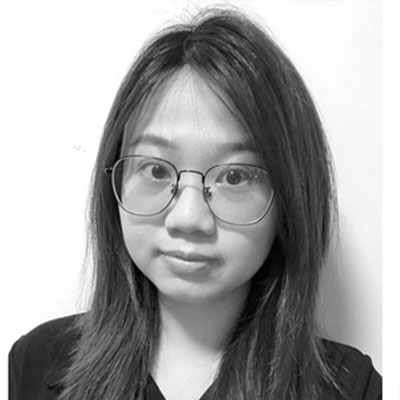 Acy Zhou
HR Assistant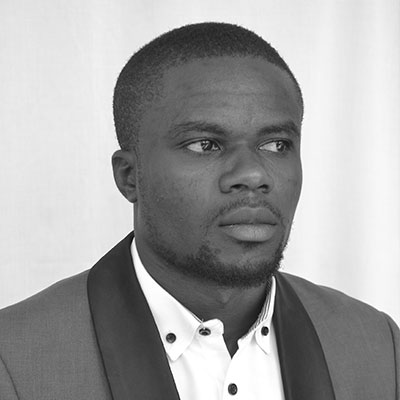 Salomon Mosengo
Operations Assistant DRC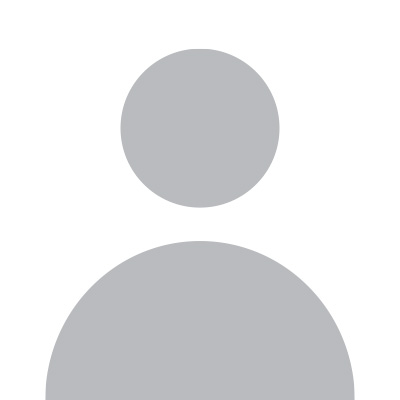 Annia Vuolo
Office Manager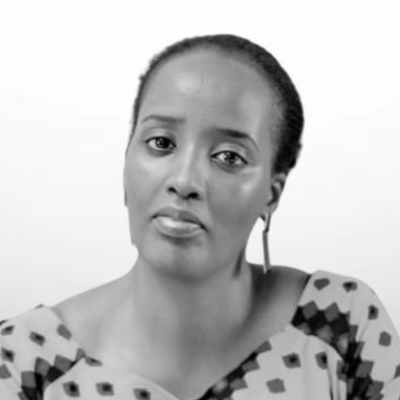 Laila Uwera 
Office Manager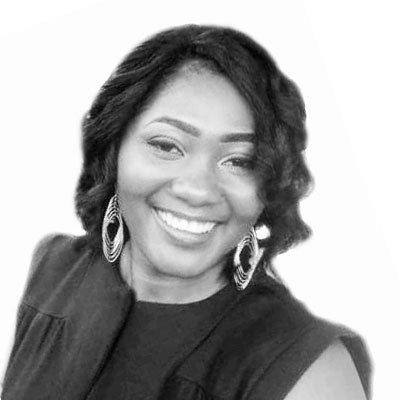 Suzanna Zave
IT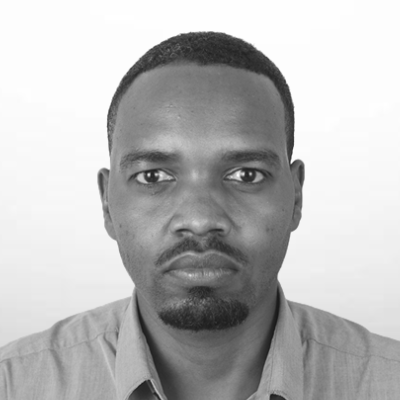 Tresor Nshuti
Senior Group

IT Administrator
Happiness Officers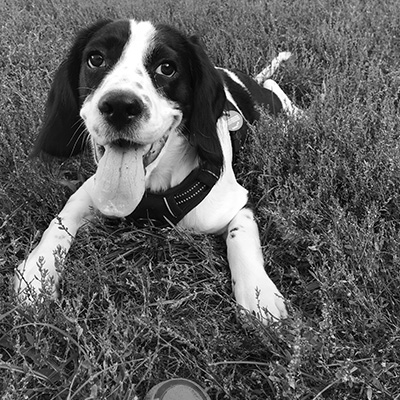 Blue
Chief Happiness Officer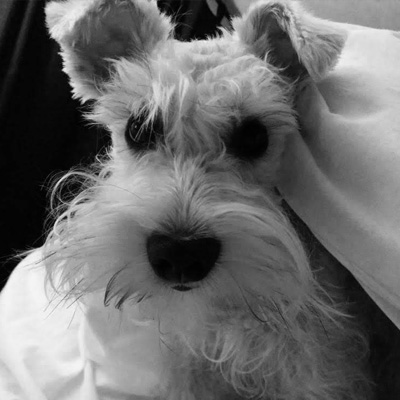 Camilla
Chief Happiness Officer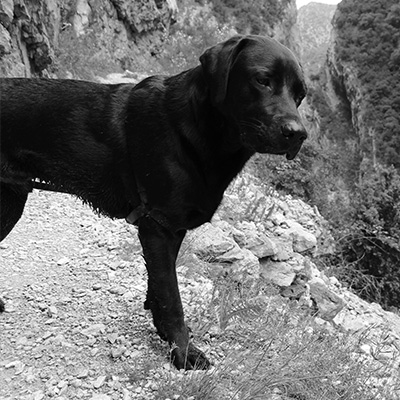 Leon
Chief Happiness Officer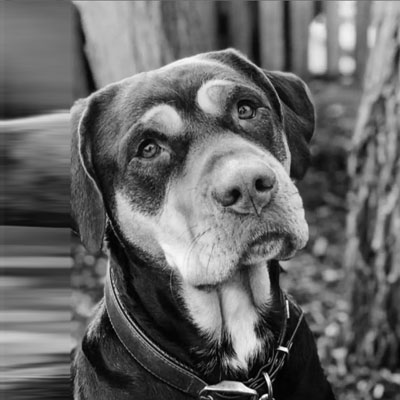 Flöki
Chief Happiness Officer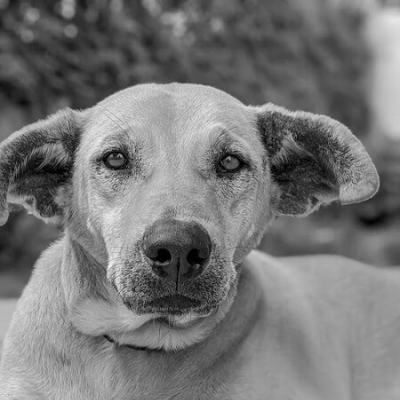 Freddy
Chief Happiness Officer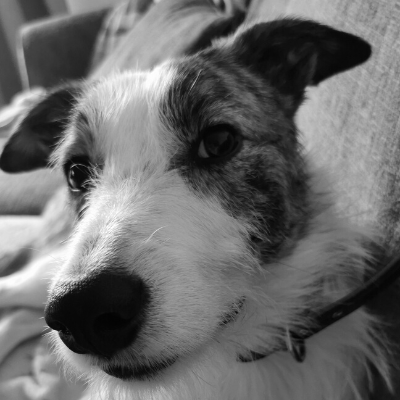 Cooper
Chief Happiness Officer