Conference
Meet RCS Global Group and SLR Consulting at
Resourcing Tomorrow |
Mines and Money
Meet representatives of

RCS Global Group and SLR Consulting at Resourcing Tomorrow | Mines & Money

between November 28th and November 30th in London, and listen to the Keynote Panel moderated by Head of Responsible Sourcing Advisory Maria-Yassin Jah. 

SLR is proud to be the Networking Lounge Sponsor at Europe's largest mining event.

Focusing on accelerating the energy transition, Mines and Money @ Resourcing Tomorrow presents an unparalleled opportunity to network with the mining industry's biggest players, including an array of qualified and vetted investors, junior, mid-tier and major mining and energy companies, educators, innovators, government officials, and more.

It will examine the current and future economic and social dependence on resources, considering issues such as critical minerals supply, environmental resilience, digitalisation, the circular economy, ESG and our future workforce.

Stop by Booth #D02 to say hello to SLR and RCS representatives, learn more about our Responsible Sourcing solutions, and how we can help you achieve your ESG goals as a one-stop shop within SLR.
28-30
Business Design Centre, London
---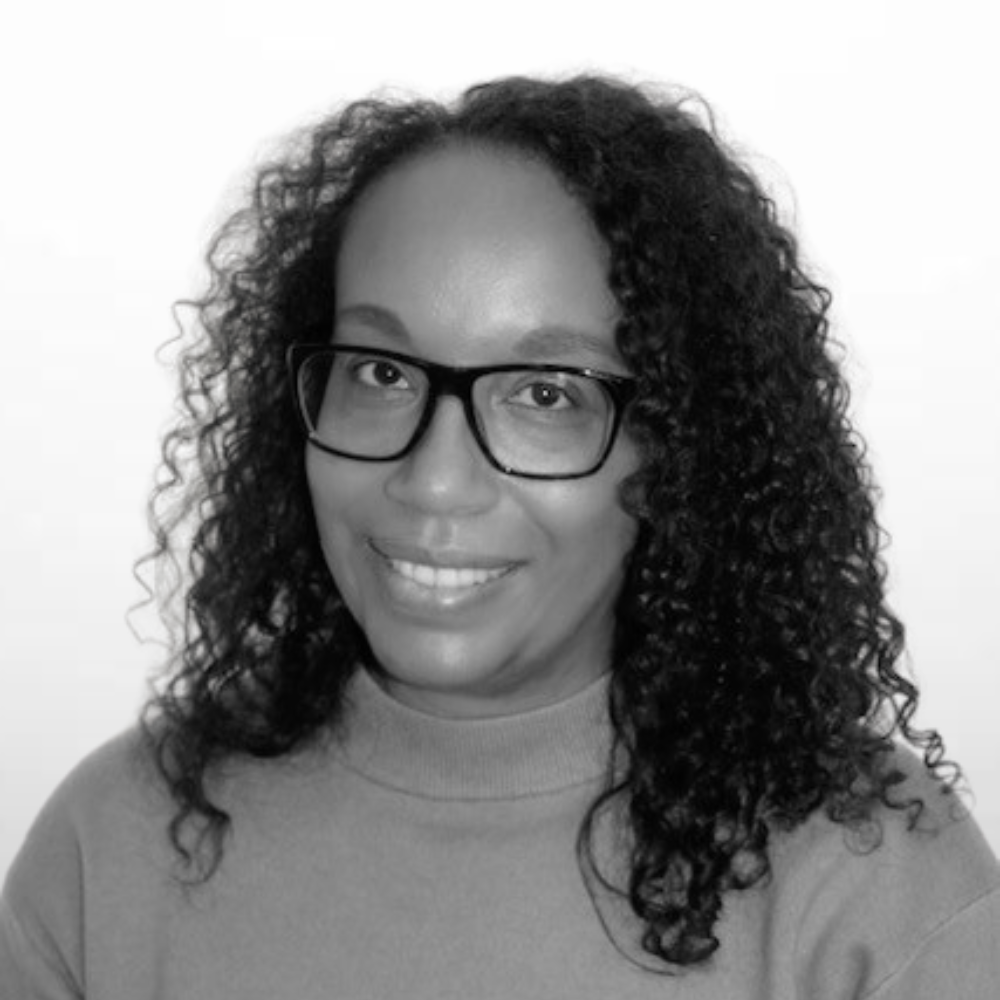 Maria-Yassin Jah
Head of Responsible Sourcing Advisory