Conference
RCS Global is attending the Responsible Business 2023 Conference


---
RCS Global is excited to announce its participation in the Responsible Business 2023 conference, organised by the Responsible Business Alliance (RBA) and the Responsible Minerals Initiative (RMI). The conference will take place on October 16-19 in Santa Clara, California.
Under the overarching theme of "The Supply Chain of the Future," RBA and RMI have joined forces to present a combined version of their annual conferences, uniting industry leaders, government representatives, intergovernmental organisations, civil society, and other essential stakeholders.
The conference will consist of a day dedicated to high-level discussions on "Just Transition" and a day of deep-dive into "Impact at Scale". The conference will delve into critical subjects that span the entire value chain, including but not limited to human rights, regulatory compliance, sourcing of critical minerals, supply chain resilience, and many other pivotal topics.
If you are attending the Responsible Business 2023, please get in touch.
See you there!
---
16-19
---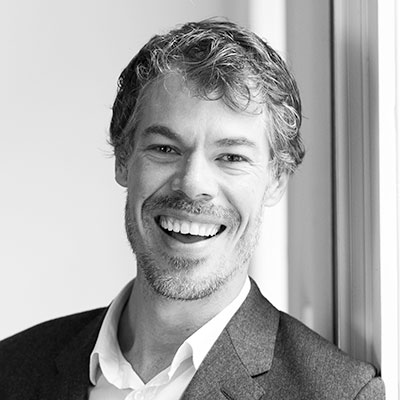 Nicholas Garret
Director, Co-Founder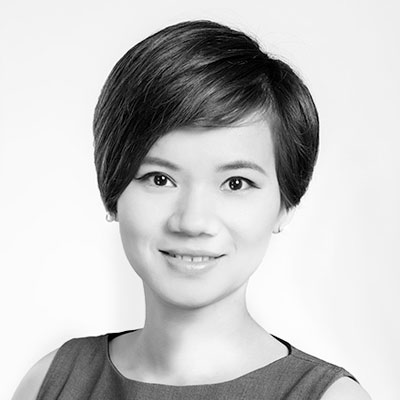 Finny Tang
Director of Mapping
& Auditing