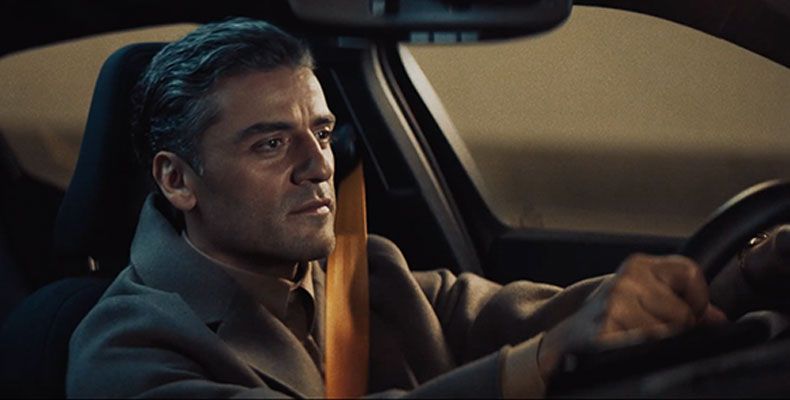 Better Mining featured in new Wall Street Journal and Polestar Collaboration
RCS Global is proud to have been featured in the documentary film collaboration between Polestar and the Wall Street Journal, presented by Golden Globe nominee Oscar Isaac. The film outlines how Polestar are ensuring their battery supply chains live up to the sustainability vision of the brand. RCS Global and our Better Mining initiative are playing a critical role in this process.
15 January 2021. RCS Global's work ensures end-to-end responsibility across the electric vehicle and battery value chain. We achieve this through strategic advisory, audit, and technology-enabled data provision products. One of the biggest challenges we address is how to enable poverty driven mining communities to responsibly participate in the global value chain, when they are vulnerable to human rights and other abuses.
RCS Global's Better Mining program is solving this challenge for "hard to reach" artisanal mine sites – using mobile technology to deliver the assurance data needed to enable the continuous improvement of this "first mile". We monitor these mines to the same standards as other companies at the various tiers in the battery supply chain and provide monthly corrective action plans to enable risk reduction and impact.




Polestar is also leading the charge towards the utilization of blockchain technology to trace and record
sustainable materials through the battery supply chain and Better Mining is a proven digital foundation in the
upstream to enable this to happen.
We are hugely excited to have collaborated with Polestar and WSJ on this video project and look forward to
further collaboration in the future.