Webinar:
Future-Proofing Supply Chain Due Diligence Management in the Digital Age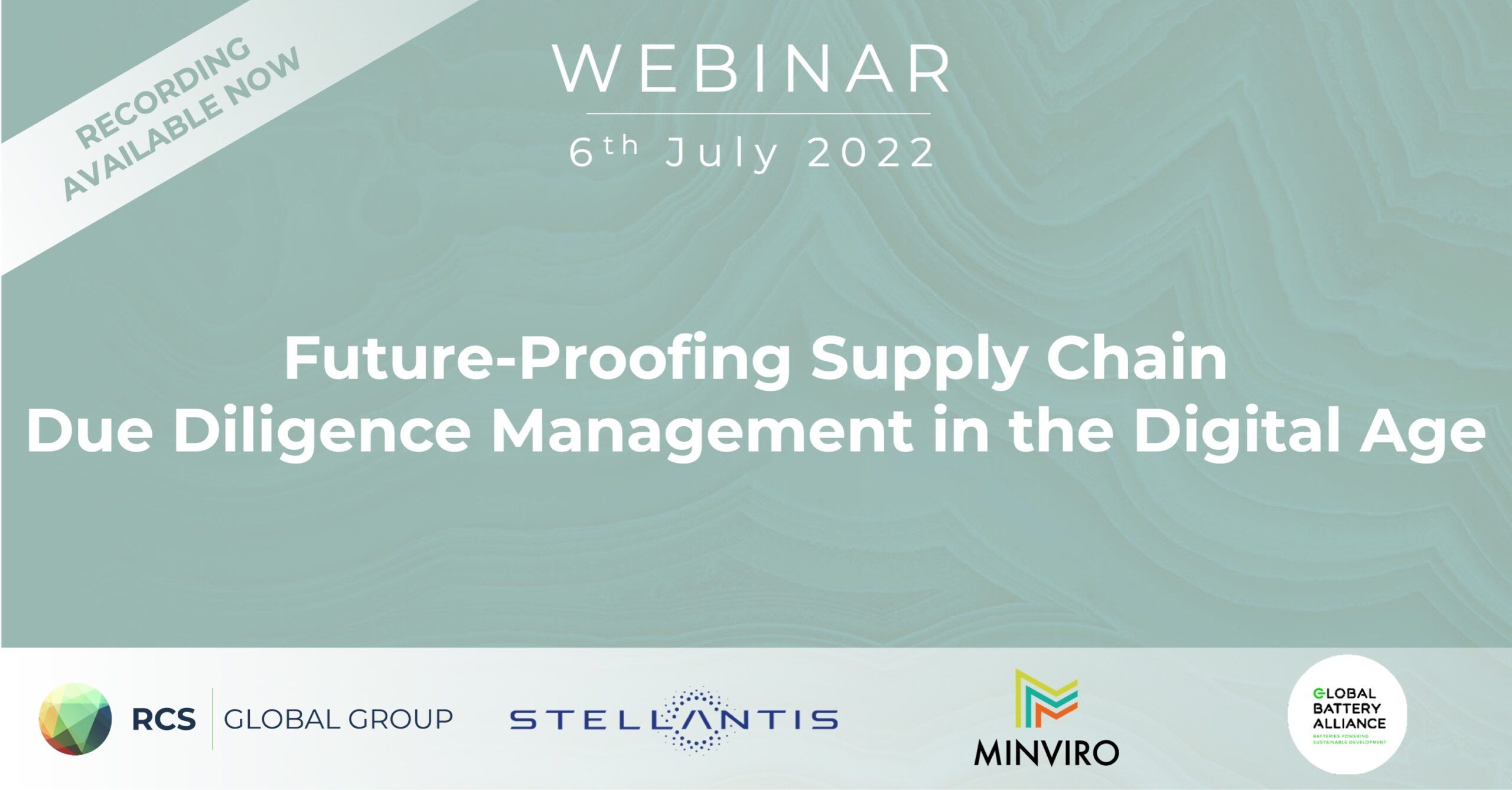 On July 6th, RCS Global Group's Consult and Digital Solutions invited Stellantis, Global Battery Alliance and Minviro to join our webinar series to talk about how to future-proof supply chain due diligence management in a digital age.
---
The EU Battery Regulation is expected to be agreed this autumn impacting both downstream and upstream companies in the battery value chain. Being just one law among a growing body of mandatory rules for supply chain due diligence, the regulation will require both EU-based and companies outside the EU to manage social and environmental risks in the battery supply chain based on international good practice standards like OECD guidance documents and UN Guiding Principles on Business and Human Rights.
In this webinar, hosted jointly by RCS Global's Consult and Digital Solutions departments, you get a chance to hear from practitioners on how companies can build due diligence management systems that are future-proof to forthcoming regulatory requirements, both direct and indirect, and how such systems can be digitised.
The webinar was held on 6th July, at 14.00-15.00 CEST  
(Registration no longer available)

Who should watch this webinar recording?
If you are directly or indirectly impacted by the EU Battery Regulation requirements on supply chain due diligence and want to understand their implications;
If you are interested in examples of practical approaches and actions by companies for supply chain due diligence management that are able to meet existing and future regulatory requirements;
If you want to hear more about the role of technology in digitising social and environmental risk management.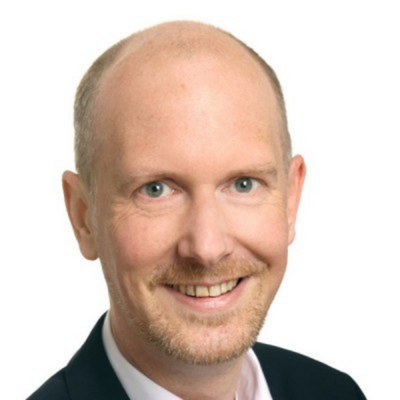 Erik Richter
Corporate Social Responsibility Correspondent – Responsible Purchasing
Stellantis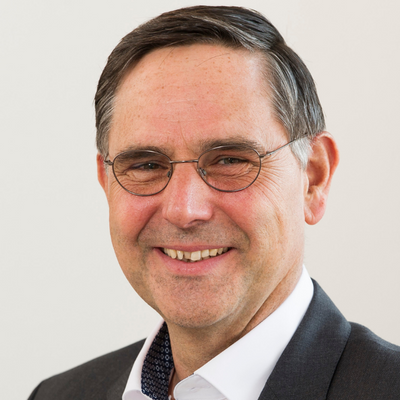 Dr. Torsten Freund
Head of Project Management
"Battery Passport"
Global Battery Alliance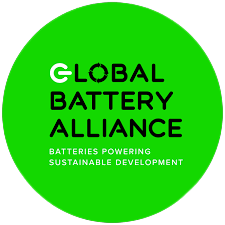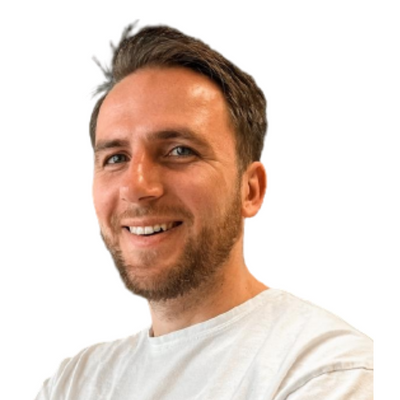 Dr. Robert Pell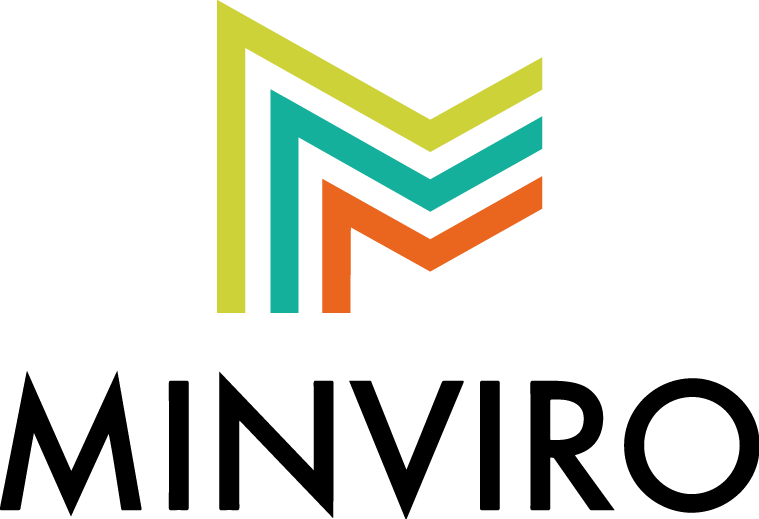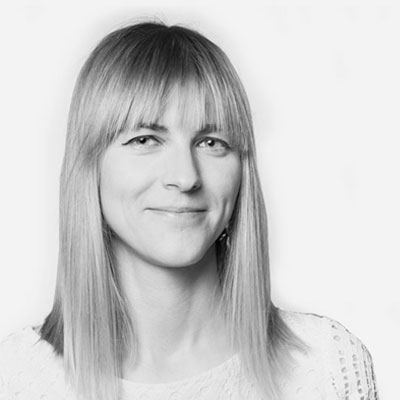 Alice Valvoda
Head of Consult
RCS Global Group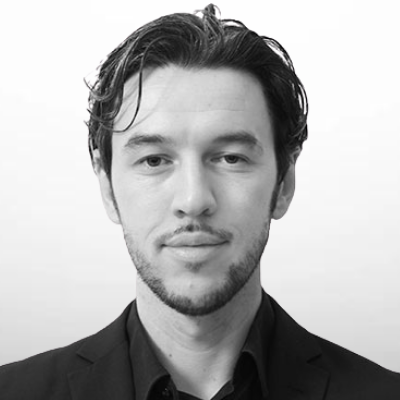 Iain Fraser
Digital Solutions Lead
RCS Global Group