News:
RCS Global Group and Spherity announce Partnership to develop a Digital Product Passport leveraging Self Sovereign Identity

Written by Camilla Jørgensen
---
London/Dortmund, 21 June 2023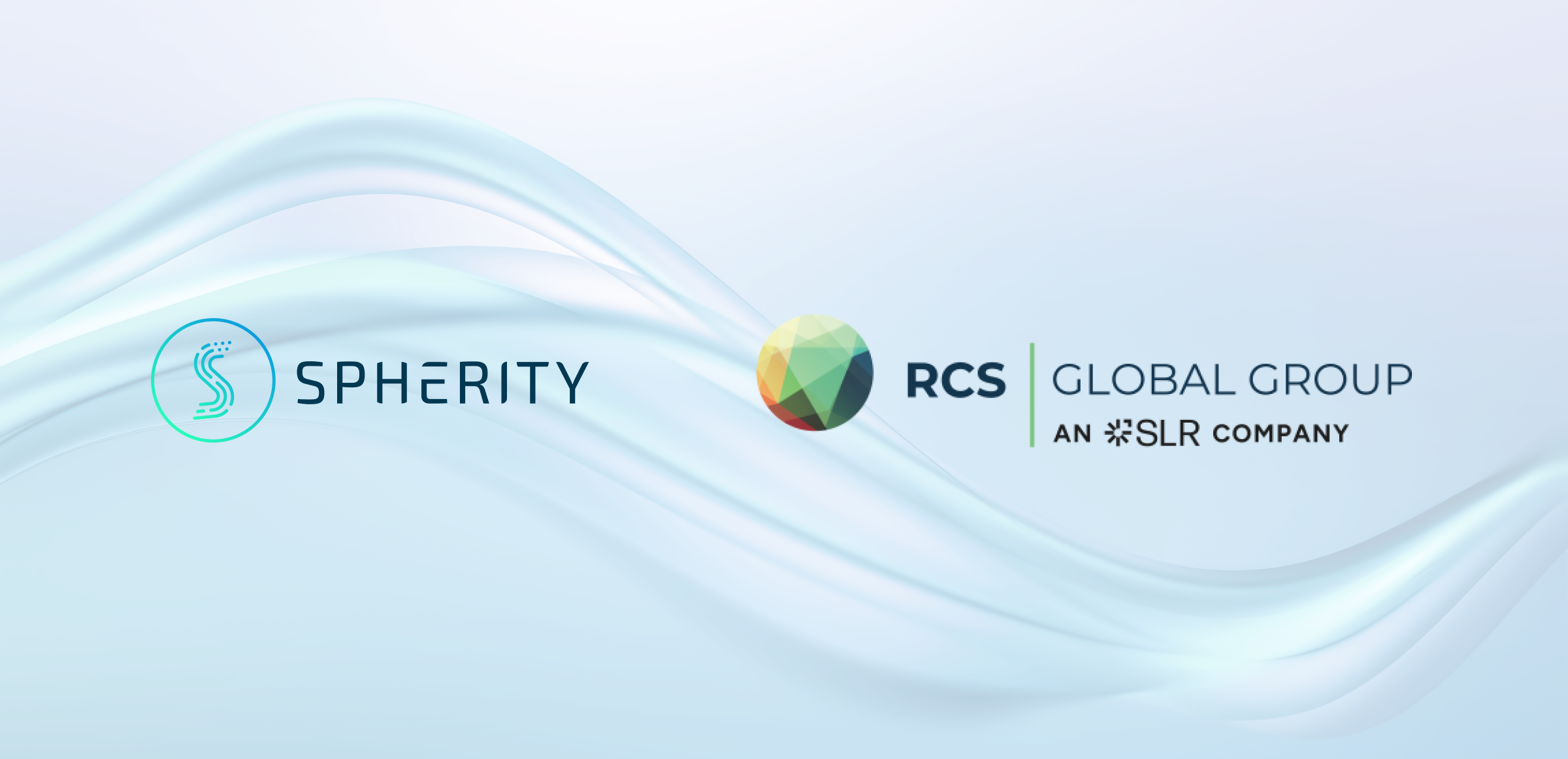 RCS Global Group, the world's leading global provider of battery supply chain sustainability intelligence and assurance, is delighted to announce a strategic partnership with Spherity, a pioneering provider of decentralised identity and data sovereignty solutions.
---
The partnership will transform the traceability and transparency of batteries and battery supply chains by combining RCS Global's supply chain knowledge with Spherity's cutting-edge technology to develop a digital product passport for batteries. Spherity's digital wallets ensure that supplier and battery passport data can be trusted and digitally verifiable while safeguarding business confidentiality. Based on the lessons learned from one of the world's first Battery Passports, the Global Battery Alliance proof of concept (presented at the World Economic Forum in Jan. 2023), RCS Global launched its Battery Passport Solution, Claritas. Together with stakeholders from the automotive, energy and battery industries, RCS Global is establishing a joint data ecosystem that manages multiple, complex data points and ensures consistency of data within the chain of custody. The partnership with Spherity is an important step in ensuring secure data management for storing, communicating and accessing information. Spherity's decentralised identity wallet technology adds a layer of security and empowers all actors in the supply chain to have data sovereignty over confidential/sensitive product and company information. The solution is scalable and ensures interoperability across other industry initiatives, such as Gaia-X and Catena-X and it will follow the Battery Pass "Battery Passport Content Guideline". The Claritas Battery Passport is a digital solution that meets the requirements of the EU Battery Regulation. It holds accurate and up-to-date information about a battery's origin, composition, and performance, including data on supplier-to-supplier traceability, GHG emissions, child labour, and human rights scores. The Battery Passport further aims to inform decisions around repair, reuse and recycling of battery material.
---

"We are thrilled to partner with Spherity in our mission to deliver comprehensive traceability and sustainability performance for the battery passport," said Harrison Mitchell, co-founder of RCS Global Group. "Spherity's expertise in decentralised identity solutions will enable us to unlock the full potential of digital product passports by providing a secure way for hosting, verifying, communicating and managing data."
---

"We believe that creating the battery passport technology based on open standards, and open source implementations is the only way to success.", says Dr. Susanne Guth-Orlowski, Chief Innovation & Solutions Officer at Spherity. "With RCS Global as the automotive industry partner, we can create a battery passport blueprint that allows data exchange with thousands of actors  globally and enables the reuse, repair, and recycling of batteries on a large scale."

---