New RCS Global Briefing Paper Published
We are pleased to announce the publication of the latest RCS Global Briefing Paper covering the emerging supply chain risks within battery metals.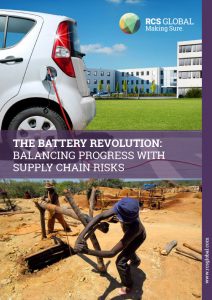 The paper is the culmination of in-depth desk research and primary research in the field across the five key battery 'metals': cobalt, lithium, nickel, graphite, and manganese. The paper reveals – for the first time – the main responsible sourcing challenges involved within each supply chain.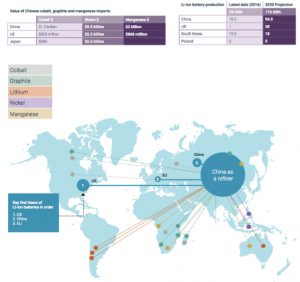 The paper also highlights the progress being made within industry responses.  We outline the three stages companies are currently going through to address the emerging risks in the Li-ion battery supply chain from basic auditing across to developing full internal responsible sourcing programs. We also offer a practical way forward for companies looking to improve their approach to sourcing now.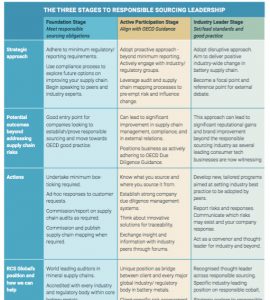 Download the paper or navigate the content online
You canaccess the full paper via our Resource Centre or you can navigate the contents of the research freely using our new microsite: battery.rcsglobal.com where we will also be keeping you up to date with new and on-going research, commentary, and news on battery supply chains.